Community energy projects
Communities throughout the south-west are leading the community energy revolution! People are coming together to raise funding from local investors to install renewable energy in their town or village. It could be a solar array on the roof of a local business or a hydro turbine in a brook to generate electricity, or a biomass boiler providing heat to a community building. The energy generation provides revenue to the community thanks to Government subsidies and the sale of the energy to the building occupant. In return, the investors are paid a modest amount of interest and the excess revenue is used to provide a community fund that can be used to implement other projects in the community to address local priorities or develop further energy schemes.
For more information about establishing an Energy Society, visit Community Energy.
For Devon organisations that can provide your community with independent advice, visit RegenSW and DARE.
Devon case studies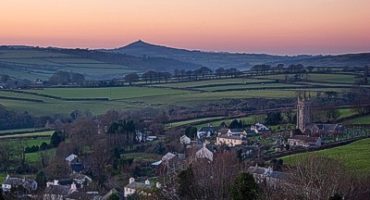 Community project to provide reliable and efficient renewable energy. Read more >