Case Study
Bringing power to Peter Tavy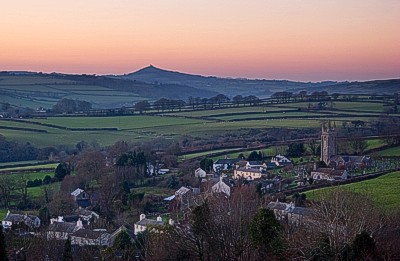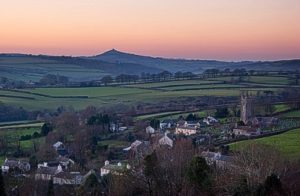 For centuries the Colly Brook provided power for Peter Tavy through the mill pond and leats to the waterwheels of three mills.
The river is still naturally well suited as a source for hydropower, with the potential to generate up to 100kW, enough energy to supply about 100 homes.
With some limited experience of hydro power generation, the Peter Tavy Community Hydropower (PTCH) committee set about learning more.
Tony Pope, chairman of Peter Tavy Community Hydropower (PTCH) committee said:
"Devon County Council has provided enormous support to the group by providing 'start-up' funds which have been used to develop the terms of reference to tender for feasibility study consultants, as well as to set up a Community Benefit Society membership and bank account, web site and produce leaflets to keep the community informed of the proposed scheme.
"Two of our committee have attended five training workshops which covered all critical aspects of delivering a community energy project."
The new hydropower scheme will take a while to come on stream, and will be subject to the outcome of a feasibility study, an environmental impact study, local consultation with the community, and approvals and permits needed from the Environment Agency, as well as planning permission required from Dartmoor National Park, before getting into full flow.
However, given a green light, the Committee hopes that by raising capital through a local share offer, the hydropower scheme can be community owned and operated for a minimum of 20 years.
The sale of energy back to the national grid and income from government tariffs will generate revenue that will maintain the hydro turbine and infrastructure, pay back local investors in the scheme, and provide surplus for a community fund.
If you would like to know more about the scheme, visit petertavyhydro.org.uk
More case studies - Setting up a community enterprise, Community energy projects