Are you interested in becoming a Social Worker?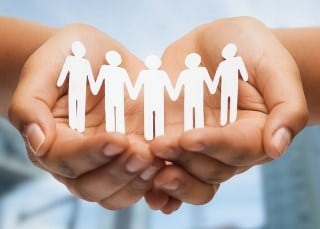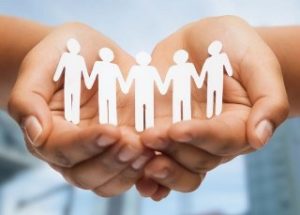 Social worker' is a protected title, so the routes to qualifying as a social work professional are regulated by the UK care regulators. It's important to enrol on an 'approved' course.
Social workers must have a degree in social work (BA), or master's degree in social work. A master's degree is a two-year-long postgraduate course for those with a degree in a different subject. Some universities offer part-time studying.
Experience is an important part of social work qualifications. A work placement forms half of social work courses with academic learning focusing on legislation, ethics and theory. You'll need some experience of social work or social care when applying to study. This can be paid, voluntary or placement work, or even life experience.
Entry requirements differ from course to course. Generally, you'll need a minimum of 240 UCAS points: five GCSEs grade A* to C, including English and Maths, and two A-levels.
Visit our page How to become a Social Worker
The Professional Association for Social Work and Social Worker (BASW) has information on What do Social Workers do?