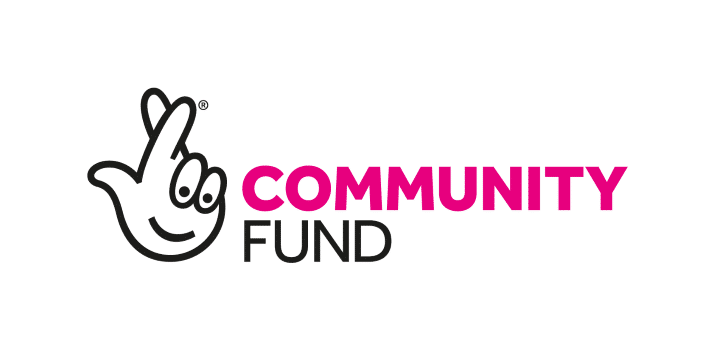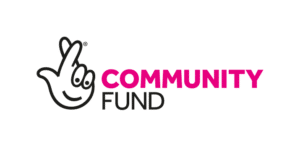 Devon County Council (DCC) is collecting and or processing your personal data as a Data Controller under Data Protection Legislation and our ICO registration number is Z6475582. This privacy notice concerns the processing of personal data that takes place by the Food Rescue Project Manager as part of the Waste Management Team.
This notice explains what information we collect, why we collect it and how we keep it secure. It also explains your rights and our legal obligation. Should you wish to find out more about Devon County Council's data protection policies please contact our Data Protection Officer.
We will notify you of any changes to this privacy notice
This privacy notice was last updated 17 March 2022. If we use your personal data for any new purposes, updates will be made to the policy information and changes communicated, where necessary in accordance with current data protection legislation.  Any queries relating to this privacy notice please contact the Data Protection Officer.
What information are we processing?
We may collect, store, or otherwise process information about you which may include:
responses to volunteer registration forms
name
address
email address
phone number
next of kin
health conditions
availability
skills
interests
business name.
Purpose of collecting or processing your personal data
DCC may need to collect or otherwise process your personal data so that we can;
effectively coordinate working with you as part of a team of volunteers
meet your needs as a volunteer including provision for reasonable adjustments
keep you safe in your volunteering role
insure you
evaluate the project, including understanding your experience of being a volunteer
develop the network of farms across Devon interested in gleaning
connect the work of the Food Rescue project with other local and regional initiatives.
The legal basis for us collecting your personal data
Where we are collecting personal data about you for the provision of one of the purposes outlined in this privacy notice, we rely upon
Article 6(1)(a) – consent – the data subject has given consent to the processing of his or her personal data for one or more specific purposes;
Article 6(1)(d) – processing is necessary in order to protect the vital interests of the data subject or of another natural person;
Personal data that is collected for any of the purposes outlined in this notice is never used for direct marketing purposes and is not sold on to any other third parties.
Recipients or categories of recipients that we may share your personal data with
When processing your personal data, it may be necessary for us to share personal data with third-party organisations such as;
Food Rescue volunteers to enable team working
Food Rescue's contracted evaluation partner
Other contracted providers
Partner organisations
Other government departments and agencies
District and unitary councils
Food Rescue's funder; The National Lottery
We may also need to share some personal data about you, so that we can support third party organisations to discharge their regulatory requirements. This includes organisations such as;
The data protection regulator (the Information Commissioner's Office)
We may also share information to enable us to comply with court orders and other legal obligations. If this is necessary, we will only share the minimum amount of personal data needed for this purpose.
How long will we hold your personal data?
DCC will retain your personal data for two years after the end of the Food Rescue project. Upon completion of this project your personal data will be securely disposed of.
International transfers
DCC does not intend to transfer your personal data to countries outside of the territorial scope of UK data protection legislation.
Automated decisions
No personal data that is processed for any of the purposes outlined within this privacy notice shall be subjected to automated decisions.
Your data protection rights
Under Data Protection Legislation, you have the right to obtain a copy of their personal records held by us, this is called a Subject Access Request (SAR).
Details of how to make a request can be found here.
Further details on your rights under data protection legislation and how to exercise them, are available here.
Complaints
If you have any comments, queries or complaints about this privacy notice or the processing of your personal data please contact our Data Protection Officer.
Alternatively, if you are not happy with the way that DCC is handling your personal data, you are entitled to appeal to the Information Commissioners Office (ICO). The Information Commissioners Office enforces and oversees the Data Protection Regulations.
Contact details are below:
Information Commissioner's Office
Wycliffe House
Water Lane
Wilmslow
Cheshire
SK9 5AF
Email: casework@ico.org.uk