Case Study
Verge Maintenance in Hennock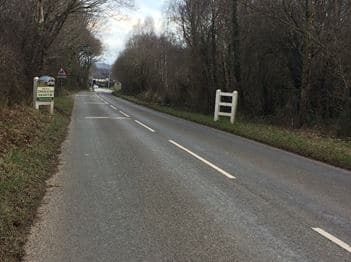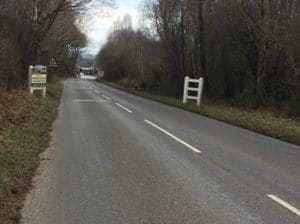 Hennock Parish Council were awarded funding from the HMCEF towards the cost of employing a contractor to undertake lengthsman duties within the parish.
The parish lengthsman has kept verges and open spaces cut back as well as areas around the benches.  He has inspected and kept clean bus shelters, sprayed weed along paths and roadsides through main thoroughfares of the three villages and cleaned gullies and drains.
Generally, he has improved the overall appearance of the village which looked scruffy and untidy following DCC cuts.  The work of the parish lengthsman has been very much appreciated by residents of the parish and there has been a significant improvement in the overall tidiness of the parish.
More case studies - Highway Maintenance Community Enhancement Fund (HMCEF)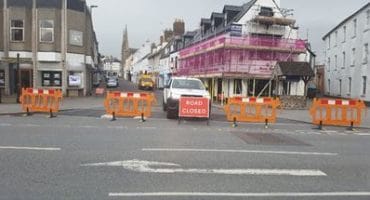 Bideford Town Council successfully applied for a grant of £943.68, the grant enabled the town council to purchase Chapter 8 signage to safely undertake minor highway related works and to arrange road closures during local events. Read more >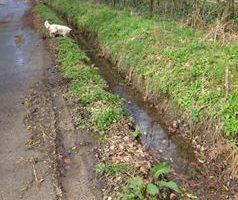 Southleigh Parish Council secured funding from the Highway Maintenance Community Enhancement Fund to carry out extensive ditching and culvert clearance. Read more >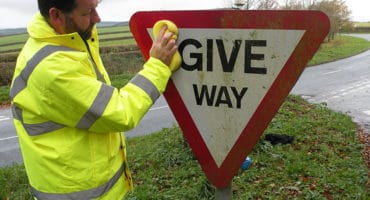 The Parish of Upton Pyne are actively carrying out self help works to keep their area looking good. Read more >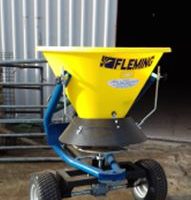 A Highway Maintenance Community Enhancement grant was awarded to Shillingford Parish Council, for the total of £820.00 to purchase tools and equipment such as the salt spreader shown to grit roads in the parish which are not treated by Devon County Council. Read more >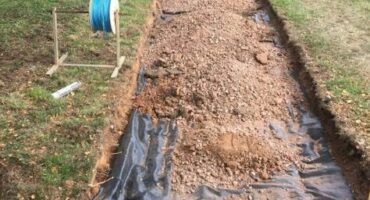 Stoke Canon Parish Council have been awarded funding for the upgrade and widening on an existing footpath. Read more >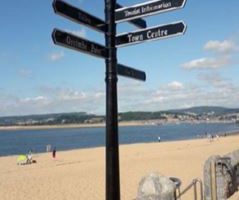 Exmouth Town Council were awarded funding through the HMCEF to restore finger posts within the town. Read more >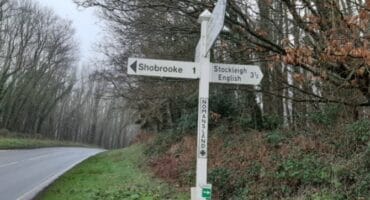 Shobrooke Parish Council were granted funding under the Highway Maintenance Community Enhancement Fund (HMCEF). The funding helped with the purchase of a towable gritter and replacement of two finger posts. Read more >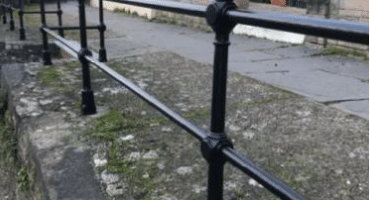 Great Torrington Town Council receive funding to re-paint railings. Read more >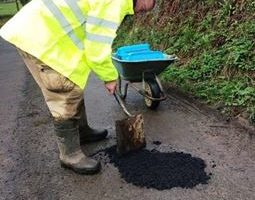 Since joining the Road Warden Scheme early in 2018, Thornbury Hamlets has been proactive in logging and addressing the non-intervention potholes in the parish.  The response from residents and the grant received from the HMCEF has been very positive, with volunteers of all ages, who are keen to 'do their bit' to make our roads… Read more >