Case Study
Surface Dressing in Sheepwash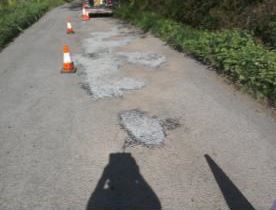 Sheepwash Parish Council received two funding allocations, totalling £1152.86 in order to carry out works on the road from Sheepwash Bridge to Highampton.
Work was undertaken to patch surface dress minor surface defects along over a mile length of carriageway.  These defects were identified during a site visit between the Road Warden, the Neighbourhood Highway Officer and County Councillors.
The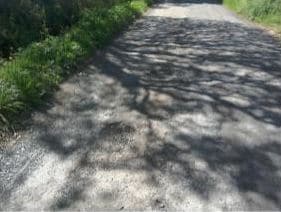 road is the main link to the village of Sheepwash from Highampton, where the main road to Hatherleigh and Holsworthy is accessed.  The road has a limited number of vehicle movements during off-peak periods, so the works were undertaken during this to minimise disruption, following an appropriate risk assessment on the day.
The work was undertaken by the Road Warden and a group of community volunteers.
More case studies - Highway Maintenance Community Enhancement Fund (HMCEF)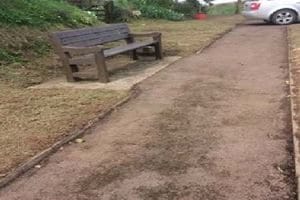 North Tawton Town Council were awarded £3,000 for vegetation management through the HMCEF.   Whimple Parish Council received a grant to purchase Personal Protection Equipment for volunteers and highway equipment. Read more >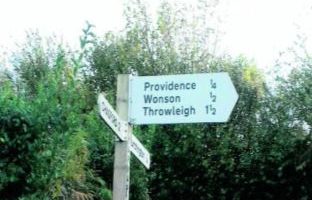 Throwleigh and Murchington Parish Council were granted funding through the Highway Maintenance Community Enhancement Fund (HMCEF) to enable maintenance work to sign posts within the parish. Read more >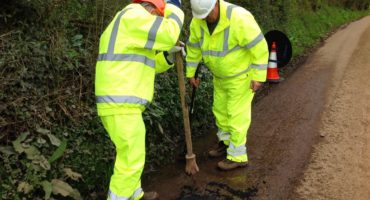 During 2018/19, a further 16 road warden agreements were signed.  There are now 73 agreements in place across the County. Read more >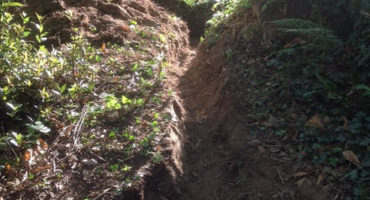 Blackawton Parish Council were awarded funding from the HMCEF to carry out drainage works around the Parish. Read more >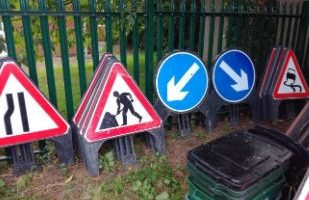 Ermington Parish Council were granted funding to purchase road signs and cones to use in the Parish. Read more >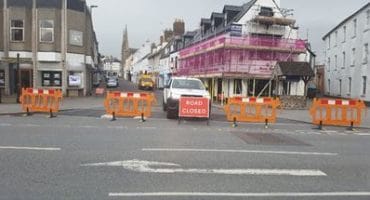 Bideford Town Council successfully applied for a grant of £943.68, the grant enabled the town council to purchase Chapter 8 signage to safely undertake minor highway related works and to arrange road closures during local events. Read more >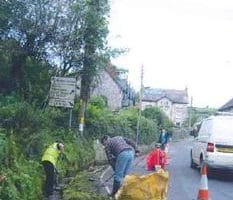 Beer, Bovey Tracey, Buckland Tout Saints, Modbury and Yealmpton parish councils have all successfully applied for grants through the HMCEF, in order to purchase tools and equipment to enable works within their local areas. Read more >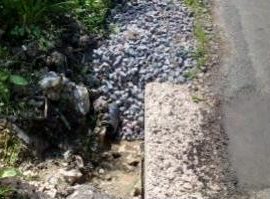 Luppitt Parish Council were awarded funding for laying a new drain within the parish, as well as funding towards a project to create a new concrete ditch. Read more >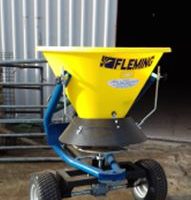 A Highway Maintenance Community Enhancement grant was awarded to Shillingford Parish Council, for the total of £820.00 to purchase tools and equipment such as the salt spreader shown to grit roads in the parish which are not treated by Devon County Council. Read more >