Case Study
Shobrooke Parish Council purchase of gritter/repair to signs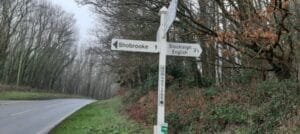 Shobrooke Parish Council were granted funding under the Highway Maintenance Community Enhancement Fund (HMCEF). The funding helped with the purchase of a towable gritter and replacement of two finger posts.
The work that has been replacing the finger posts across the Parish to help visitors find their way around.
The towable gritter was purchased to help with the gritting of the minor roads across the Parish. The gritter can be filled up on route and neighbouring Parishes can be gritted if required. Additional grit bins have also been placed across the Parish.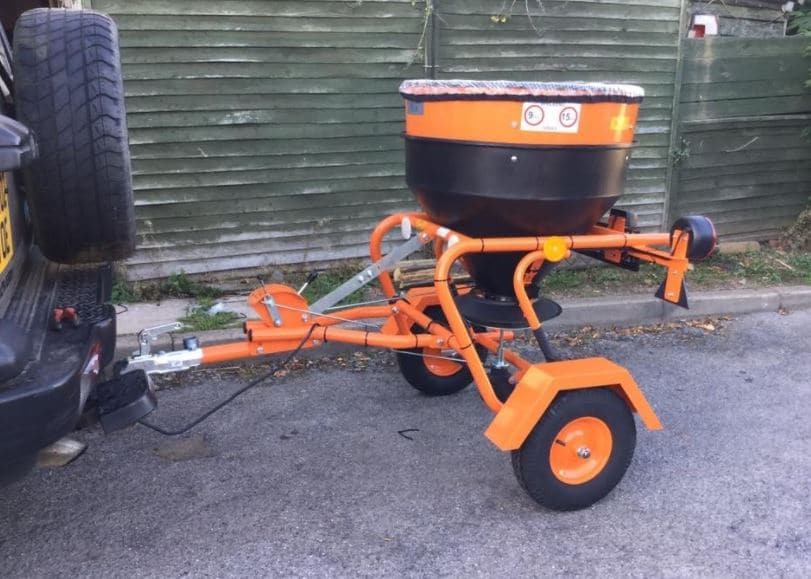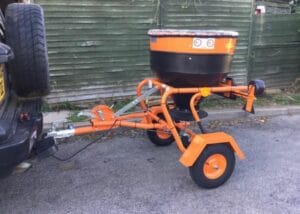 More case studies - Highway Maintenance Community Enhancement Fund (HMCEF)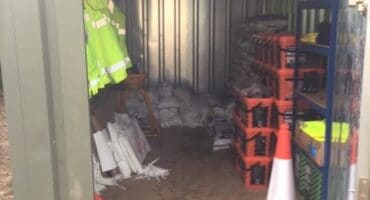 Kingsbridge Parish Council received funding for materials and equipment to fill non-intervention potholes under the Road Warden Scheme Read more >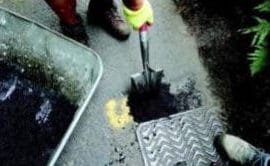 Lustleigh Parish Council received funding for materials and equipment to fill non-intervention potholes under the Road Warden Scheme. Read more >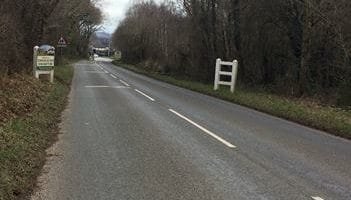 Hennock Parish Council were awarded funding from the HMCEF towards the cost of employing a contractor to undertake lengthsman duties within the parish. Read more >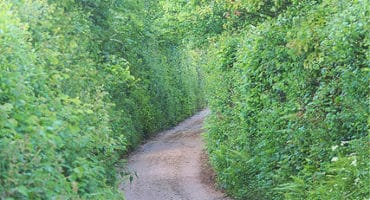 Marwood Parish Council joined the highway self help scheme and uses its funds towards a parish handyman. Read more >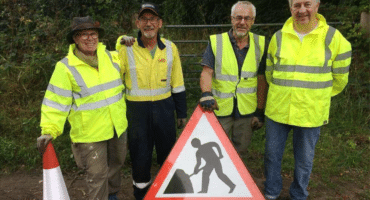 Following the receipt of a further grant from the Highways Maintenance Community Enhancement Fund, Thornbury Hamlets has been able to purchase a new whacker plate and a variety of shovels and brushes, to speed up our work. Read more >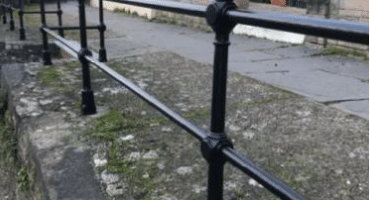 Great Torrington Town Council receive funding to re-paint railings. Read more >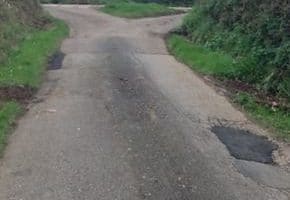 A number of parishes have received funding from HMCEF and have used this to carry out maintenance works and improvements to their local communities. Read more >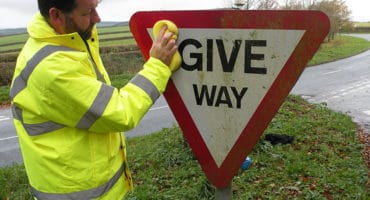 The Parish of Upton Pyne are actively carrying out self help works to keep their area looking good. Read more >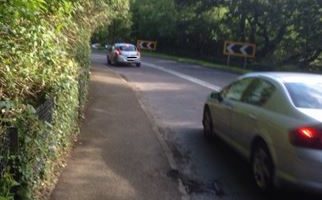 Ilfracombe Town Council employ a town maintenance operative, whose role includes keeping the town tidy and free from weeds, cutting grass verges, pruning trees, clearing drains and filling minor potholes.  A group of volunteers also carry out minor works under supervision. Read more >