Case Study
Road Warden works in Halberton and Loxhore
Halberton Parish Council received funding and used this to purchase equipment to enable the Road Warden and a team of local volunteers to carry out highway related maintenance.
The works undertaken include pothole repairs for non-intervention defects, hedge trimming, ditch and gully clearance, grass cutting and vegetation clearance.   Devon County Council have reduced their maintenance on a number of these services.
The work has led to smoother road surfaces, the reduction of localised flooding and improved safety on road junctions.
Loxhore Parish Council received an amount of £6500.00, to purchase tools, equipment and protective clothing to enable maintenance work to be undertaken, on a regular basis, in their community.
The parish council's 26 strong volunteer workforce has carried out a number of projects using their new equipment including clearing drains and gullies, cutting back roadside hedges, clearing passing places and repairing minor potholes.
More case studies - Highway Maintenance Community Enhancement Fund (HMCEF)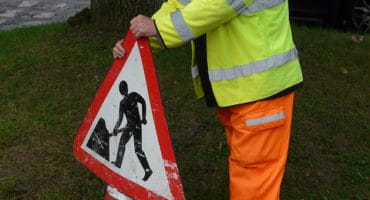 Lamerton Parish Council were awarded funding from the HMCEF for drainage works in the Parish. Read more >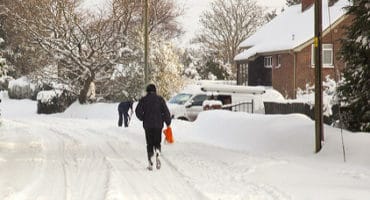 Littlehempston Parish Council were awarded £1000 for snow and ice clearance during the winter period. The parish purchased a snow hopper attachment for a tractor to enable the parish to be gritted prior to and during snow fall. The parish is quite widespread and made up of small lanes which can easily be cut off… Read more >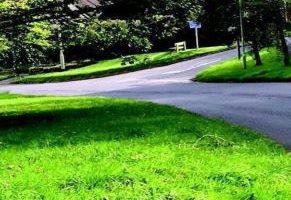 Northam Town Council have received funding through the HMCEF to clear the vegetation and carry out grass cutting across Northam. Read more >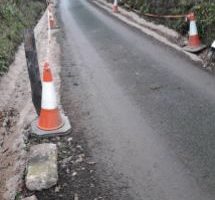 Luppitt Parish Council were awarded £980.00 from the HMCEF to repair a 30 metre section of road within the parish and £860.00 to carry out works to remove water off the road surface. Read more >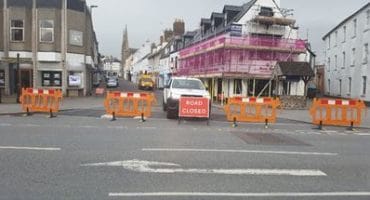 Bideford Town Council successfully applied for a grant of £943.68, the grant enabled the town council to purchase Chapter 8 signage to safely undertake minor highway related works and to arrange road closures during local events. Read more >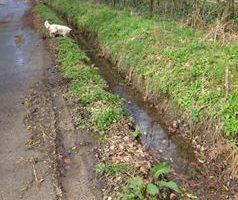 Southleigh Parish Council secured funding from the Highway Maintenance Community Enhancement Fund to carry out extensive ditching and culvert clearance. Read more >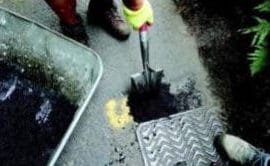 Lustleigh Parish Council received funding for materials and equipment to fill non-intervention potholes under the Road Warden Scheme. Read more >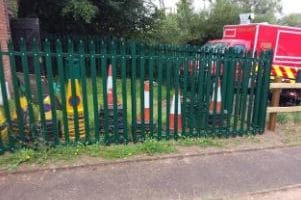 Broadclyst Parish Council applied for funding with a proposal to convert an old BT hut in Dog Village and the surrounding ground into a storage compound for the parish council, including a safe space for road signs, materials, PPE used by the community road warden along with the dry storage of ancillary equipment (cone lights,… Read more >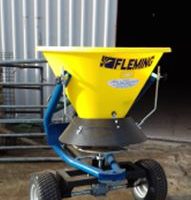 A Highway Maintenance Community Enhancement grant was awarded to Shillingford Parish Council, for the total of £820.00 to purchase tools and equipment such as the salt spreader shown to grit roads in the parish which are not treated by Devon County Council. Read more >