Case Study
PPE, Signs/Barriers & Drainage Works in Ugborough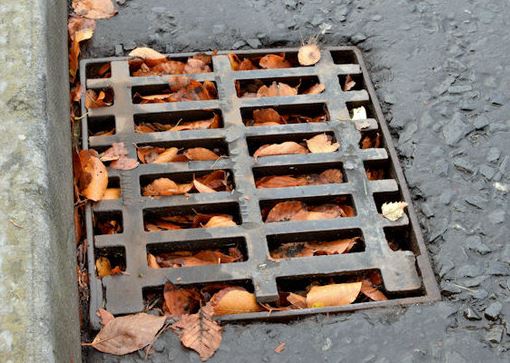 Ugborough Parish Council received funding over two years under the Highway Maintenance Community Enhancement Fund (HMCEF).
They used the funding to purchase Personal Protection Equipment (PPE) for volunteers and to purchase highway warning signs and barriers.  The funding also contributed towards contractor costs to clear drains and buddle holes.
A buddle hole is a hole or pipe that carries water through a hedge or bank.  Devon County Council currently clear these annually on the main road network.  However, those on the minor network are cleared by the parish lengthsman, due to resource it is not always possible for all features to be attended.
The work undertaken by the parish council has helped to reduce the risk of flooding within the parish.
More case studies - Highway Maintenance Community Enhancement Fund (HMCEF)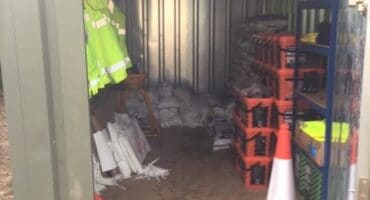 Kingsbridge Parish Council received funding for materials and equipment to fill non-intervention potholes under the Road Warden Scheme Read more >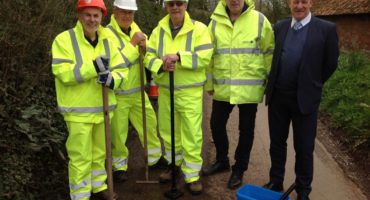 We received a total of 44 bids in 2019/20 and approved 41 of those.  We provided over £12,000.00 of funding to enable projects valuing over £27,400.00 to be undertaken in the community. Parish Summery of Work Clyst Hydon Parish Council Pothole repair material Lustleigh Parish Council Pothole repair material Modbury Parish Council Pothole repair material… Read more >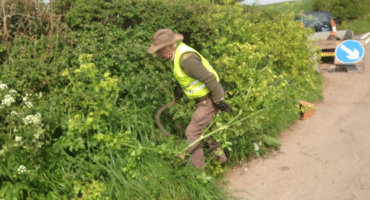 Stokenham Parish Council were awarded funding from the HMCEF to clear drains, grips and buddle holes within the parish. Read more >
Chittlehamholt, Satterleigh and Warkleigh Parish Council received funding of £2000.00 from the Highway Maintenance Community Enhancement Fund (HMCEF). Read more >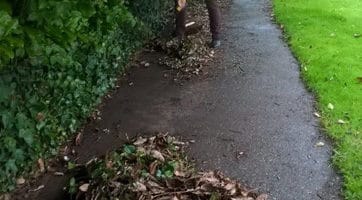 Volunteering to keep the paths clear in Sidmouth. Read more >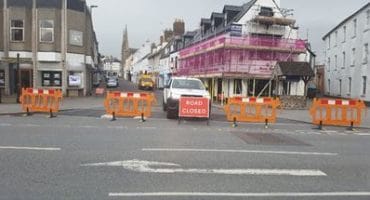 Bideford Town Council successfully applied for a grant of £943.68, the grant enabled the town council to purchase Chapter 8 signage to safely undertake minor highway related works and to arrange road closures during local events. Read more >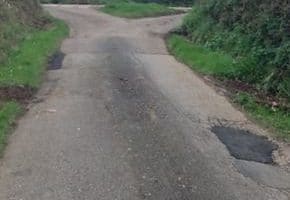 A number of parishes have received funding from HMCEF and have used this to carry out maintenance works and improvements to their local communities. Read more >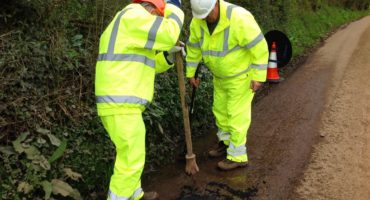 Following the receipt of a further grant from the Highways Maintenance Community Enhancement Fund, Lustleigh Parish Council have been able to purchase new PPE. This new PPE will be worn by the volunteers undertaking duties as part of the Road Warden Scheme (RWS). The PPE includes; Hi-Viz traffic coat and Hi-Viz bomber jacket. Under the… Read more >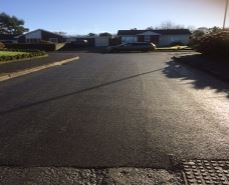 Beaford Parish Council received a grant from the HMCEF for a project to patch an estate road, Shepherds Meadow, within their community. Read more >