Case Study
PPE and Equipment for Road Warden works in Buckfastleigh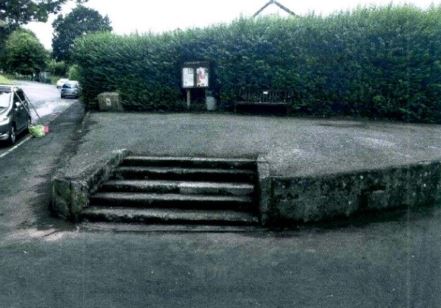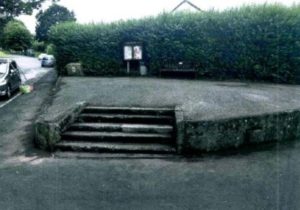 Buckfastleigh Town Council successfully applied for a grant of £700.00, through the HMCEF to enable the purchase of personal protective equipment (PPE) and a shed for the storage of tools and personal protective equipment.
These purchases have enabled volunteers to undertake highway maintenance projects within the community, which have improved the visual appeal of the area.  These local projects include works that Devon County Council are not able to undertake as they do not meet policy or funding is not available.
One example is shown in the pictures provided as weed clearance is a service that Devon County Council are no longer able to provide.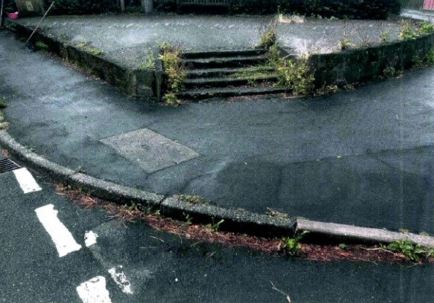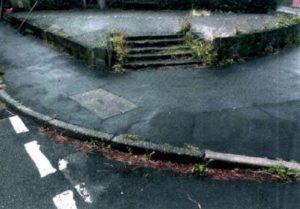 Before the work
More case studies - Highway Maintenance Community Enhancement Fund (HMCEF)
Drewsteignton Parish Council received funding through the Highway Maintenance Community Enhancement Fund (HMCEF) towards the replacement of 4 sign posts and the repair and cleaning of several others within the parish. Read more >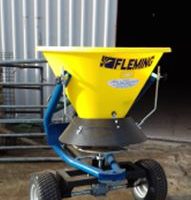 A Highway Maintenance Community Enhancement grant was awarded to Shillingford Parish Council, for the total of £820.00 to purchase tools and equipment such as the salt spreader shown to grit roads in the parish which are not treated by Devon County Council. Read more >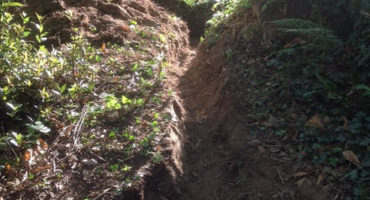 Blackawton Parish Council were awarded funding from the HMCEF to carry out drainage works around the Parish. Read more >
Diptford Parish Council received funding towards the engagement of a contractor to clear blocked gullies within the parish boundaries. Read more >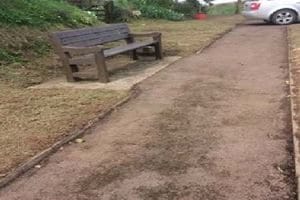 North Tawton Town Council were awarded £3,000 for vegetation management through the HMCEF.   Whimple Parish Council received a grant to purchase Personal Protection Equipment for volunteers and highway equipment. Read more >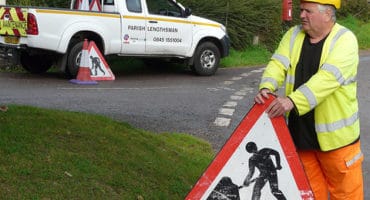 Highway Self Help scheme gives town and parish councils and community self-help groups the opportunity to do small maintenance tasks. Read more >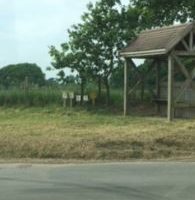 Talaton Parish Council have secured funding through the Highway Maintenance Community Enhancement Fund to assist with general highway related maintenance throughout the parish. Read more >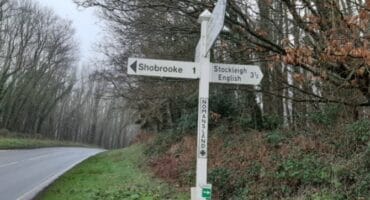 Shobrooke Parish Council were granted funding under the Highway Maintenance Community Enhancement Fund (HMCEF). The funding helped with the purchase of a towable gritter and replacement of two finger posts. Read more >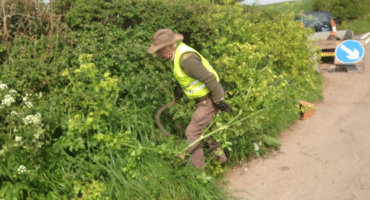 Information about the applications for the Highway Maintenance Community Enhancement Fund (HMCEF) that were approved in 2017/18. Read more >