Case Study
Pothole Repairs Kingsbridge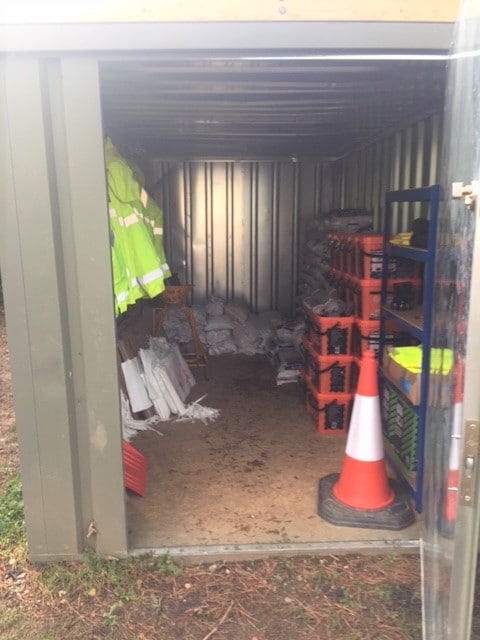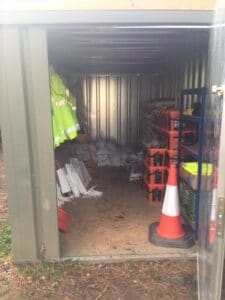 Kingsbridge Parish Council received funding for materials and equipment to fill non-intervention potholes under the Road Warden Scheme
The funding has helped with the ongoing filling of Highways potholes within the Parish boundary of Kingsbridge. This is following liaison with the local Highway Officer for the area. Under the Road Warden Scheme. The Town Council is allowed to fill potholes at the maximum dimensions 300mm wide x 40mm in depth.
As well as materials the funding has helped with training of the Kingsbridge Town Councils grounds maintaince contractor.
With more potholes being filled it has made the roads safer around the Parish. It has also helped with trip hazards for pedestrians. There is hope that the work undertaken will help encourage neighbouring Parishes action potholes.
More case studies - Highway Maintenance Community Enhancement Fund (HMCEF)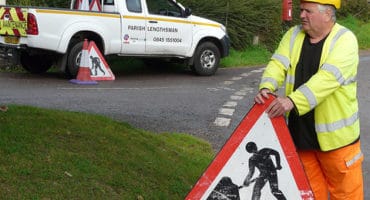 Highway Self Help scheme gives town and parish councils and community self-help groups the opportunity to do small maintenance tasks. Read more >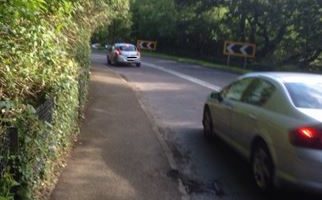 Ilfracombe Town Council employ a town maintenance operative, whose role includes keeping the town tidy and free from weeds, cutting grass verges, pruning trees, clearing drains and filling minor potholes.  A group of volunteers also carry out minor works under supervision. Read more >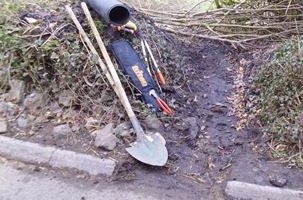 Clayhidon Parish Council received funding over two financial years through the Highway Maintenance Community Enhancement Fund (HMCEF). Read more >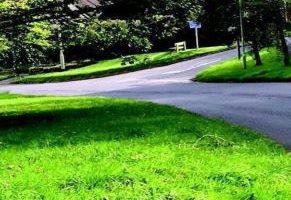 Sticklepath Parish Council received funding from the Highway Maintenance Community Enhancement Fund (HMCEF).  The money contributed towards contractor costs for verge cutting and weed spraying throughout the parish. Read more >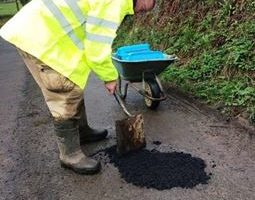 Since joining the Road Warden Scheme early in 2018, Thornbury Hamlets has been proactive in logging and addressing the non-intervention potholes in the parish.  The response from residents and the grant received from the HMCEF has been very positive, with volunteers of all ages, who are keen to 'do their bit' to make our roads… Read more >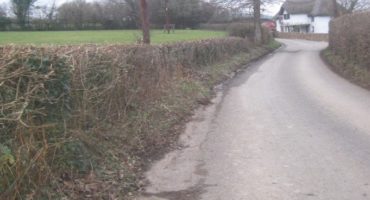 Doddiscombsleigh Parish Council granted funding for assistance with road sweeping and gully clearing. Read more >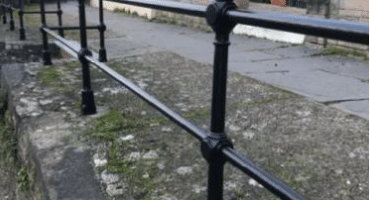 Great Torrington Town Council receive funding to re-paint railings. Read more >
Diptford Parish Council received funding towards the engagement of a contractor to clear blocked gullies within the parish boundaries. Read more >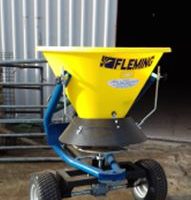 A Highway Maintenance Community Enhancement grant was awarded to Shillingford Parish Council, for the total of £820.00 to purchase tools and equipment such as the salt spreader shown to grit roads in the parish which are not treated by Devon County Council. Read more >