Case Study
Pothole Repairs in Lustleigh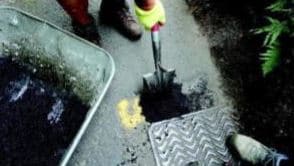 Lustleigh Parish Council received funding for materials and equipment to fill non-intervention potholes under the Road Warden Scheme.
To date, two road wardens have successfully completed training to repair potholes.  Materials, tools, safety clothing (PPE) and equipment were purchased.
Firstly, we concentrated on the northside of the village and in total over 30 potholes have been repaired and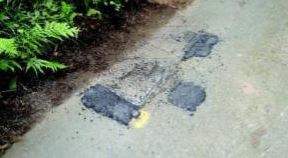 filled in the following areas:
Road from Cleveland St Mary to Ellimore Hill; Road from Cleveland St Mary to Ivy Cottage; Pethybridge Lane and Ellimore Hill.
This first phase has enabled the project to establish the best method of working and a well exercised process is now in place.  The improvement to the road surface has been well received by the community.
The Neighbourhood Highway Officer has inspected the work to date and was impressed with the resulted and listed the additional work required, which is beyond the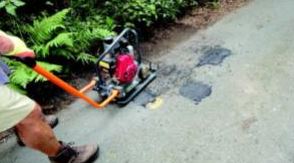 capability of the parish council.  All involved have cooperated well throughout, making it a highway successful first phase.
The second phase will see us extend the work to the south side of the village, which is now being planned.
More case studies - Highway Maintenance Community Enhancement Fund (HMCEF)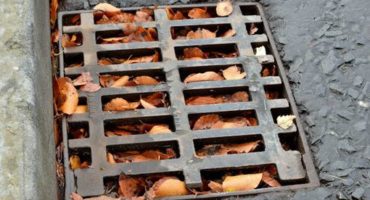 Ugborough Parish Council received funding over two years under the Highway Maintenance Community Enhancement Fund (HMCEF). Read more >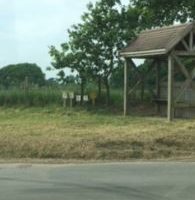 Talaton Parish Council have secured funding through the Highway Maintenance Community Enhancement Fund to assist with general highway related maintenance throughout the parish. Read more >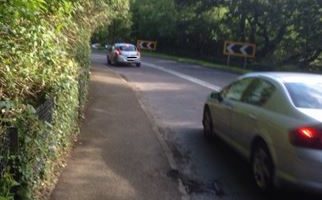 Strete Parish Council were awarded funding towards the clearance of vegetation and cleaning of roadside drains along the A379. Read more >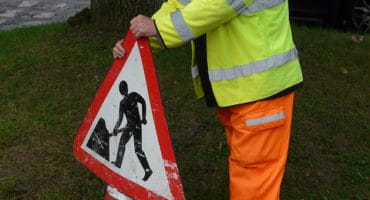 Information about the applications for the Highway Maintenance Community Enhancement Fund (HMCEF) that were approved in 2016/17. Read more >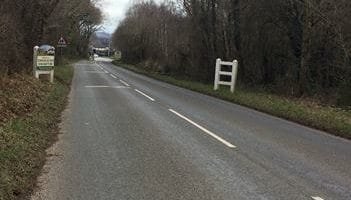 Hennock Parish Council were awarded funding from the HMCEF towards the cost of employing a contractor to undertake lengthsman duties within the parish. Read more >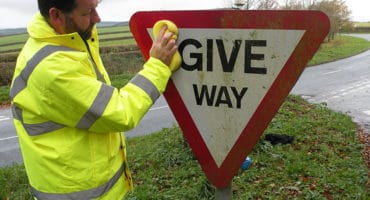 The Parish of Upton Pyne are actively carrying out self help works to keep their area looking good. Read more >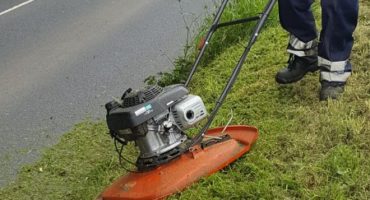 Bridestowe Parish Council were awarded funding towards the employment of a contractor to undertake grass cutting, weed spraying and hedge cutting within the parish and to fund the purchase of equipment for highway maintenance work. Read more >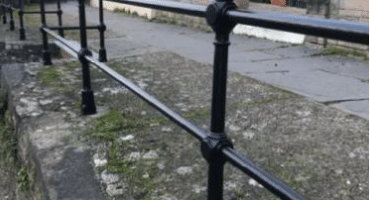 Great Torrington Town Council receive funding to re-paint railings. Read more >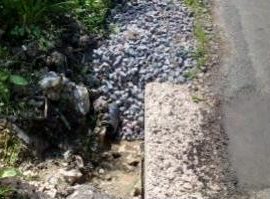 Luppitt Parish Council were awarded funding for laying a new drain within the parish, as well as funding towards a project to create a new concrete ditch. Read more >