Case Study
Littlehempston Parish Council – Winter Maintenance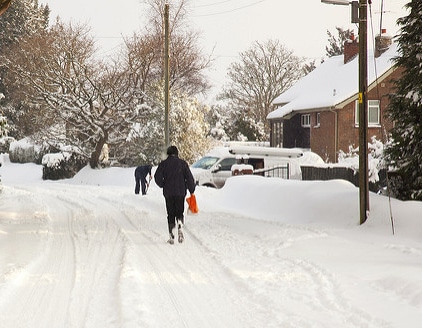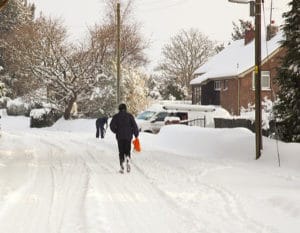 Littlehempston Parish Council were awarded £1000 for snow and ice clearance during the winter period.
The parish purchased a snow hopper attachment for a tractor to enable the parish to be gritted prior to and during snow fall. The parish is quite widespread and made up of small lanes which can easily be cut off in times of snow. This would enable continuation of employment and help provide a safer egress and access to the village for those who have to make essential journeys. A local farmer has very kindly offered to provide his services to distribute the grit in times of need.
A nominated Snow Warden for the Parish has also received snow warden training and information from the Highway Officer.
More case studies - Highway Maintenance Community Enhancement Fund (HMCEF)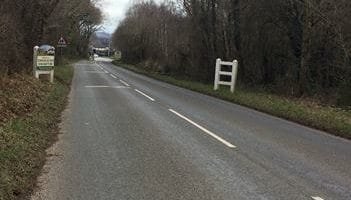 Hennock Parish Council were awarded funding from the HMCEF towards the cost of employing a contractor to undertake lengthsman duties within the parish. Read more >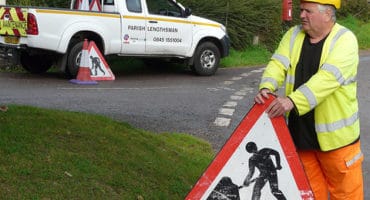 Highway Self Help scheme gives town and parish councils and community self-help groups the opportunity to do small maintenance tasks. Read more >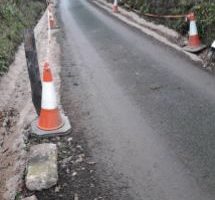 Luppitt Parish Council were awarded £980.00 from the HMCEF to repair a 30 metre section of road within the parish and £860.00 to carry out works to remove water off the road surface. Read more >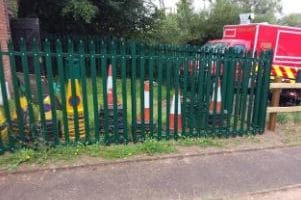 Broadclyst Parish Council applied for funding with a proposal to convert an old BT hut in Dog Village and the surrounding ground into a storage compound for the parish council, including a safe space for road signs, materials, PPE used by the community road warden along with the dry storage of ancillary equipment (cone lights,… Read more >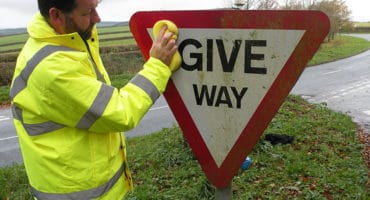 The Parish of Upton Pyne are actively carrying out self help works to keep their area looking good. Read more >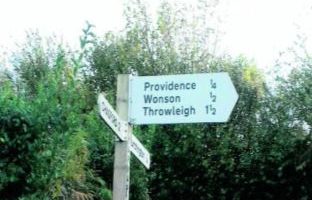 Throwleigh and Murchington Parish Council were granted funding through the Highway Maintenance Community Enhancement Fund (HMCEF) to enable maintenance work to sign posts within the parish. Read more >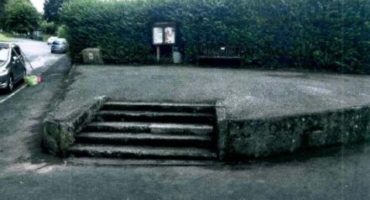 Buckfastleigh Town Council successfully applied for a grant of £700.00, through the HMCEF to enable the purchase of personal protective equipment (PPE) and a shed for the storage of tools and personal protective equipment. Read more >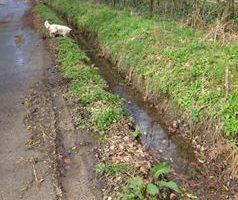 Southleigh Parish Council secured funding from the Highway Maintenance Community Enhancement Fund to carry out extensive ditching and culvert clearance. Read more >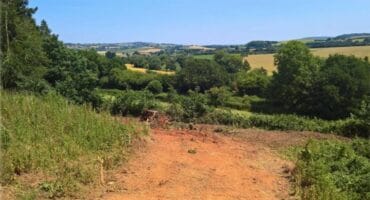 Thorverton and Brampford Speke Community Access Group (TABSCAP) were award funding for Remedial works returning a highway (Hulk Lane Thorverton). This was lost to public use after a major landslip in the form of a Bridleway. Read more >