Case Study
Lane Reinstatement Thorverton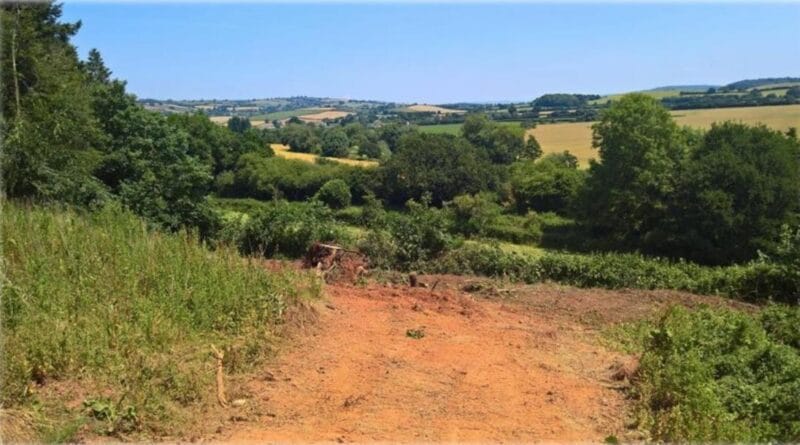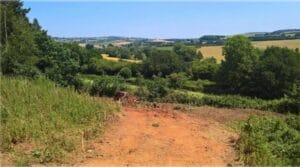 Thorverton and Brampford Speke Community Access Group (TABSCAP) were award funding for Remedial works returning a highway (Hulk Lane Thorverton). This was lost to public use after a major landslip in the form of a Bridleway.
Due to the heavy nature of the works costs have had to be cover a local professional drainage contractor and volunteer labour was deployed primarily to project manage the works. The fund was used for the following; to clear scrub and undergrowth from alongside path. Excavate and lay field and French drains and manholes in order to stabilise the embankment and to drain water to an adjacent stream. Preparation and laying of a new multi-purpose surface in the area of landslip.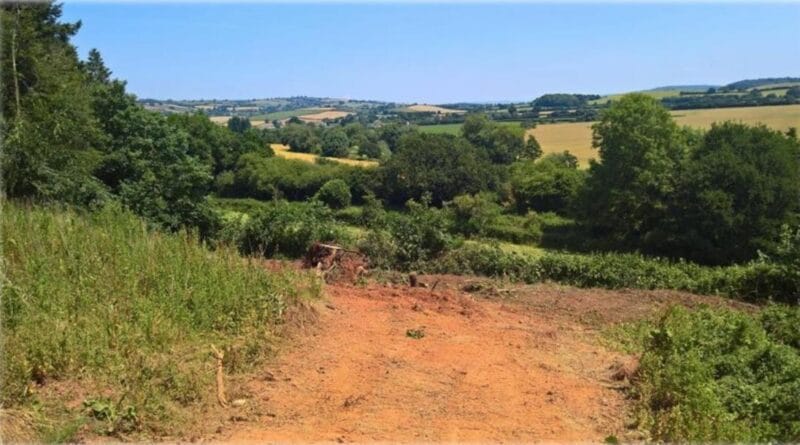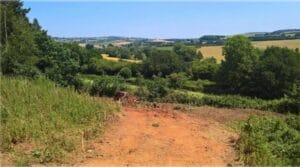 Volunteers will also continue to provide full attendance and project management services. All to designs approved and signed off by DCC Highways engineering staff.
This work has Stabilised the hillside and returned the lost road back to the community. This road is  a much needed local asset
More case studies - Highway Maintenance Community Enhancement Fund (HMCEF)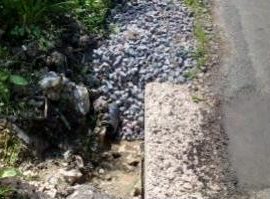 Luppitt Parish Council were awarded funding for laying a new drain within the parish, as well as funding towards a project to create a new concrete ditch. Read more >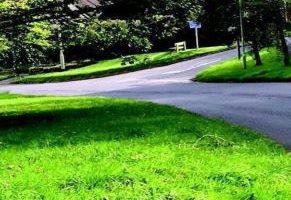 Northam Town Council have received funding through the HMCEF to clear the vegetation and carry out grass cutting across Northam. Read more >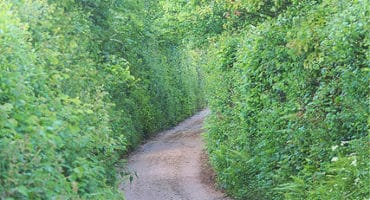 Marwood Parish Council joined the highway self help scheme and uses its funds towards a parish handyman. Read more >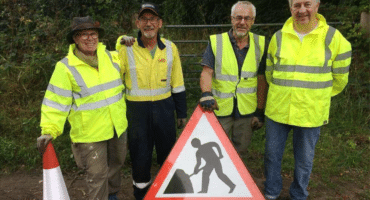 Following the receipt of a further grant from the Highways Maintenance Community Enhancement Fund, Thornbury Hamlets has been able to purchase a new whacker plate and a variety of shovels and brushes, to speed up our work. Read more >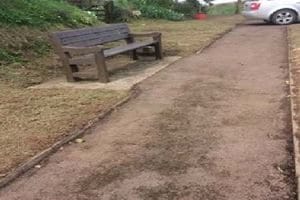 North Tawton Town Council were awarded £3,000 for vegetation management through the HMCEF.   Whimple Parish Council received a grant to purchase Personal Protection Equipment for volunteers and highway equipment. Read more >
Diptford Parish Council received funding towards the engagement of a contractor to clear blocked gullies within the parish boundaries. Read more >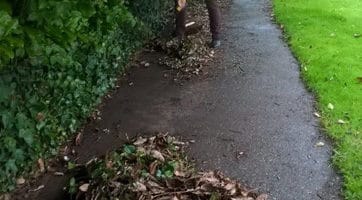 Volunteering to keep the paths clear in Sidmouth. Read more >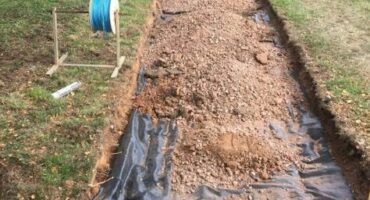 Stoke Canon Parish Council have been awarded funding for the upgrade and widening on an existing footpath. Read more >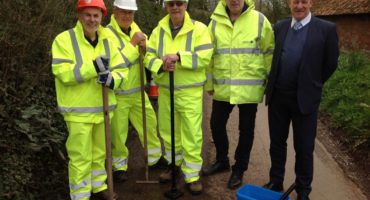 We received a total of 50 bids in 2021/22 for HMCEF and approved 40 of those.  We provided over £26,000.00 of funding to enable projects valuing over £107,000.00 to be undertaken in the community. Read more >