Case Study
Highway Maintenance – Farringdon, North Molton and Lifton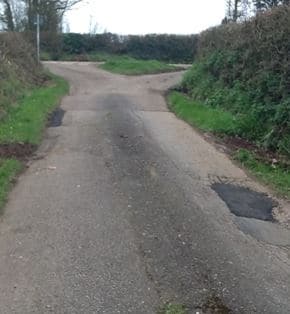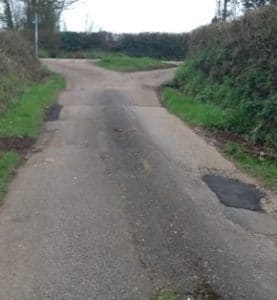 A number of parishes have received funding from HMCEF and have used this to carry out maintenance works and improvements to their local communities.
Farringdon Parish Council received funding from the HMCEF to purchase Permanent Pothole Repair material and contribute towards to the employment of a contractor to undertake non-intervention pothole repairs throughout the parish.
Lifton and Milton Abbot Parish Councils received a joint grant towards the employment of a contractor to clear weeds and to remove litter in the villages of Lifton and Chillaton.
The work undertaken has improved the appearance of both villages and prevented the use of chemical weed killer.
North Molton Parish Council received funding through the HMCEF towards the cost of employing a contractor to undertake weed spraying, hedge trimming and drainage works within the parish.
The works undertaken will reduce the risk of flooding, provide a safer road network and provide tidier public spaces for the use of the community.
More case studies - Highway Maintenance Community Enhancement Fund (HMCEF)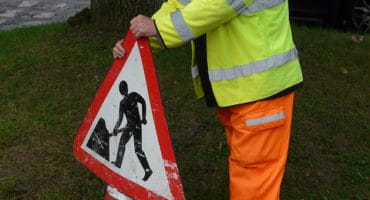 Lamerton Parish Council were awarded funding from the HMCEF for drainage works in the Parish. Read more >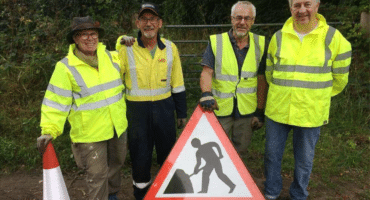 Following the receipt of a further grant from the Highways Maintenance Community Enhancement Fund, Thornbury Hamlets has been able to purchase a new whacker plate and a variety of shovels and brushes, to speed up our work. Read more >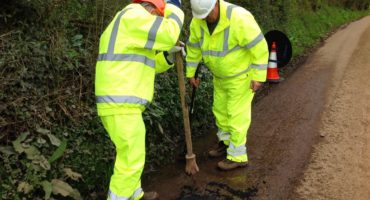 During 2018/19, a further 16 road warden agreements were signed.  There are now 73 agreements in place across the County. Read more >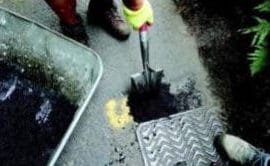 Lustleigh Parish Council received funding for materials and equipment to fill non-intervention potholes under the Road Warden Scheme. Read more >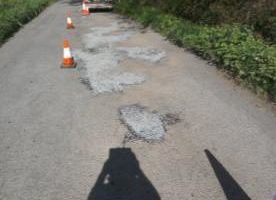 Sheepwash Parish Council received two funding allocations, totalling £1152.86 in order to carry out works on the road from Sheepwash Bridge to Highampton. Read more >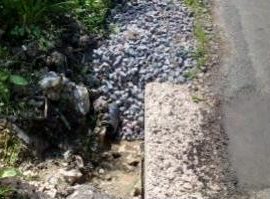 Luppitt Parish Council were awarded funding for laying a new drain within the parish, as well as funding towards a project to create a new concrete ditch. Read more >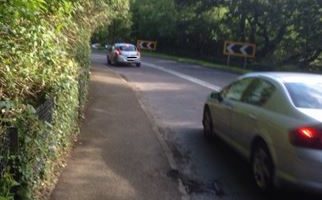 Strete Parish Council were awarded funding towards the clearance of vegetation and cleaning of roadside drains along the A379. Read more >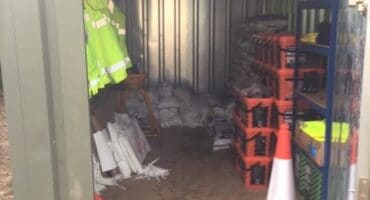 Kingsbridge Parish Council received funding for materials and equipment to fill non-intervention potholes under the Road Warden Scheme Read more >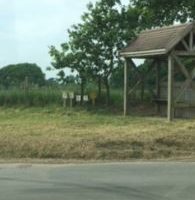 Talaton Parish Council have secured funding through the Highway Maintenance Community Enhancement Fund to assist with general highway related maintenance throughout the parish. Read more >