Case Study
Footpath Improvement – Stoke Canon and Rewe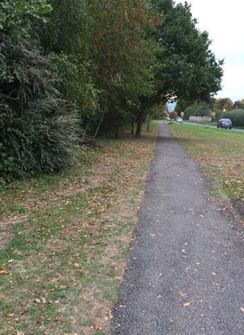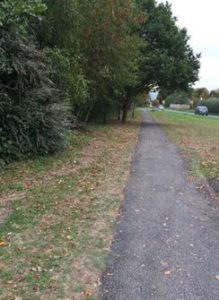 Following their joint application to the Highway Maintenance Community Enhancement Fund, the villages of Stoke Canon and Rewe have carried out footpath improvements.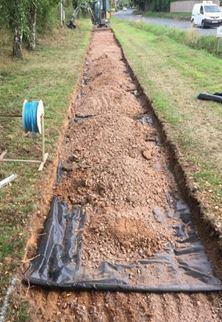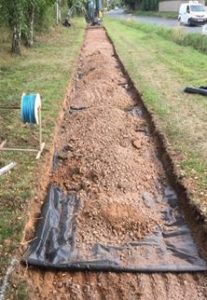 The recent upgrades to the existing footpath have facilitated far greater number of movements between residents of the two communities.
The improved surface will also encourage greater use by future wheelchair users and those residents with prams/buggies which will encourage the use of the churches, schools and businesses.
More case studies - Highway Maintenance Community Enhancement Fund (HMCEF)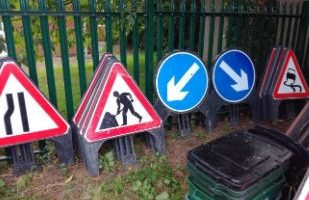 Ermington Parish Council were granted funding to purchase road signs and cones to use in the Parish. Read more >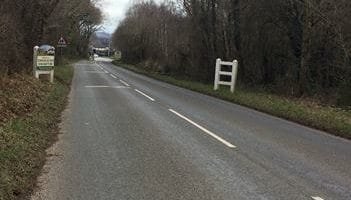 Hennock Parish Council were awarded funding from the HMCEF towards the cost of employing a contractor to undertake lengthsman duties within the parish. Read more >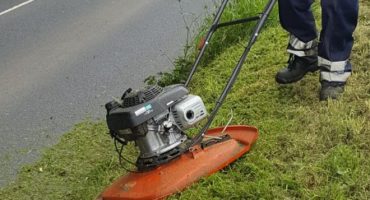 Bridestowe Parish Council were awarded funding towards the employment of a contractor to undertake grass cutting, weed spraying and hedge cutting within the parish and to fund the purchase of equipment for highway maintenance work. Read more >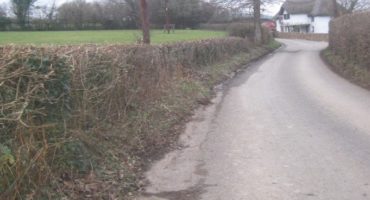 Doddiscombsleigh Parish Council granted funding for assistance with road sweeping and gully clearing. Read more >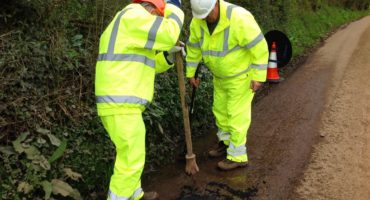 During 2018/19, a further 16 road warden agreements were signed.  There are now 73 agreements in place across the County. Read more >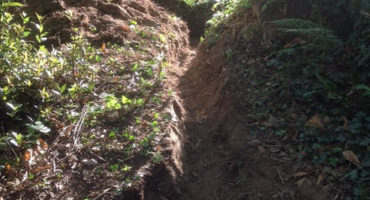 Blackawton Parish Council were awarded funding from the HMCEF to carry out drainage works around the Parish. Read more >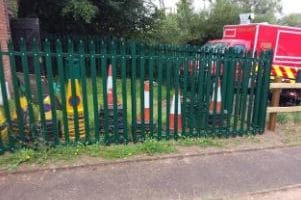 Broadclyst Parish Council applied for funding with a proposal to convert an old BT hut in Dog Village and the surrounding ground into a storage compound for the parish council, including a safe space for road signs, materials, PPE used by the community road warden along with the dry storage of ancillary equipment (cone lights,… Read more >
Braunton Parish Council took part in a 'Tidy-Up Community Day' in Knowle, which included flail cutting along the pavement. Read more >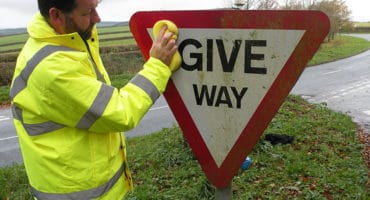 The Parish of Upton Pyne are actively carrying out self help works to keep their area looking good. Read more >