Case Study
Clearance works in North Tawton and Whimple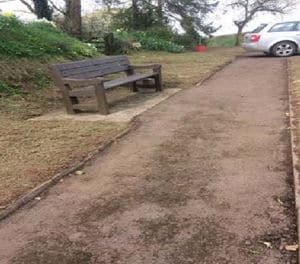 North Tawton Town Council were awarded £3,000 for vegetation management through the HMCEF.   Whimple Parish Council received a grant to purchase Personal Protection Equipment for volunteers and highway equipment.
North Tawton Town Council
The work concentrated on widening a footpath along Station Road, North Tawton by cutting back and clearing overgrown vegetation.  This has improved pedestrian safety and has helped to prevent deterioration to the paved surface of the footpath.
Before Photos:                                                                                                                       After Photos: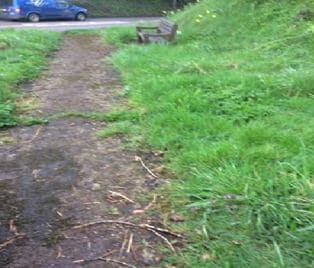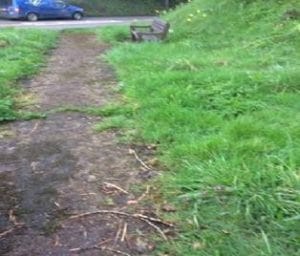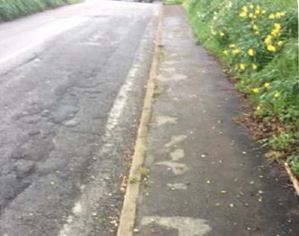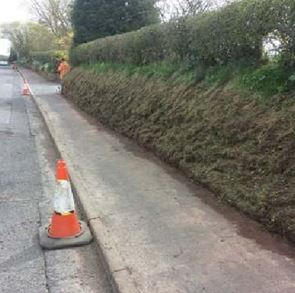 Whimple Parish Council
Since purchasing the equipment, the parish have undertaken various highway related works including the clearing of blocked drain covers, clearing streams of branches and other debris and clearing pathways of fallen leaves.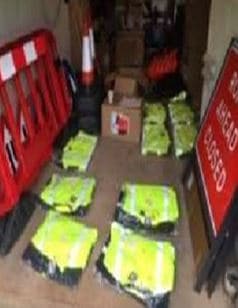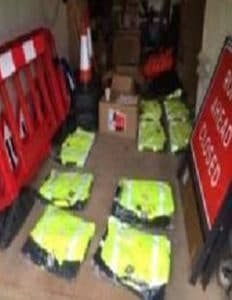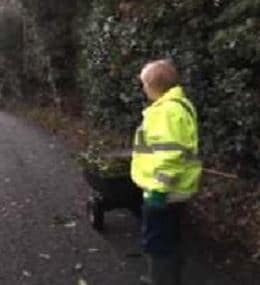 More case studies - Highway Maintenance Community Enhancement Fund (HMCEF)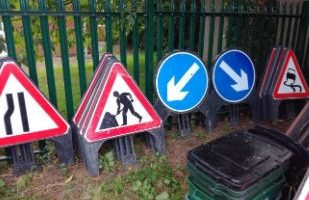 Ermington Parish Council were granted funding to purchase road signs and cones to use in the Parish. Read more >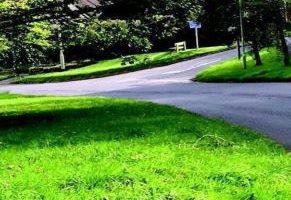 Sticklepath Parish Council received funding from the Highway Maintenance Community Enhancement Fund (HMCEF).  The money contributed towards contractor costs for verge cutting and weed spraying throughout the parish. Read more >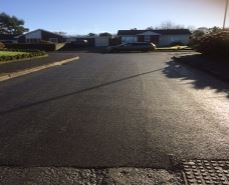 Beaford Parish Council received a grant from the HMCEF for a project to patch an estate road, Shepherds Meadow, within their community. Read more >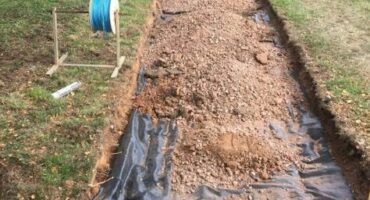 Stoke Canon Parish Council have been awarded funding for the upgrade and widening on an existing footpath. Read more >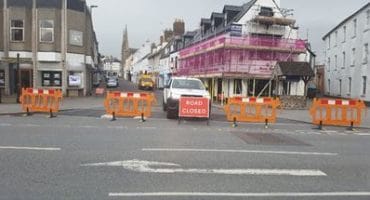 Bideford Town Council successfully applied for a grant of £943.68, the grant enabled the town council to purchase Chapter 8 signage to safely undertake minor highway related works and to arrange road closures during local events. Read more >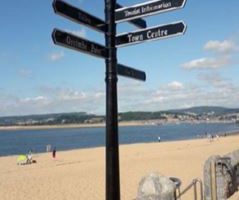 Exmouth Town Council were awarded funding through the HMCEF to restore finger posts within the town. Read more >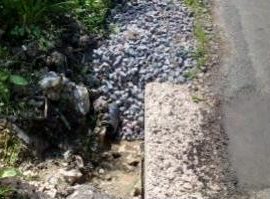 Luppitt Parish Council were awarded funding for laying a new drain within the parish, as well as funding towards a project to create a new concrete ditch. Read more >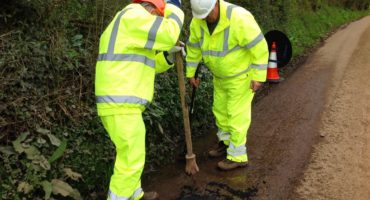 During 2018/19, a further 16 road warden agreements were signed.  There are now 73 agreements in place across the County. Read more >
Chittlehamholt, Satterleigh and Warkleigh Parish Council received funding of £2000.00 from the Highway Maintenance Community Enhancement Fund (HMCEF). Read more >