Case Study
Broadclyst Road Warden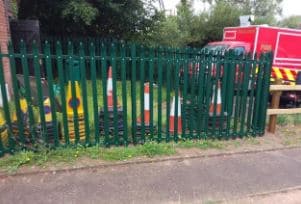 Broadclyst Parish Council applied for funding with a proposal to convert an old BT hut in Dog Village and the surrounding ground into a storage compound for the parish council, including a safe space for road signs, materials, PPE used by the community road warden along with the dry storage of ancillary equipment (cone lights, batteries, torches etc) linked to community flood resilience.
The conversion projected commenced in 2017, however delays were experienced following land disputes, this were resolved and the fence was erected earlier this year, with work now underway to repair the roof, install shelving and to lay the hard standing, so that the compound is fully operational before the winter weather sets in.
Budget-wise, the Parish Council precepted £2,500 in 17/18, £3,000 in 18/19 and a further £1,000 in 19/20 to support delivery of this project.  The HMCEF enabled us to do much more than originally envisaged, being better prepared to serve the community times of extreme weather events.  We are very grateful for the support.
The funding paid towards the fencing which created a safe area for storage of a wide range of community resilience equipment.  The fencing formalises the space between compound and pavement, creating two off-road parking spaces for the parish truck and a local resident's fish and chip van.  By removing the van from the road and parking here the visibility has improved on the approach to Clyst Vale Community College, therefore improving safety for students.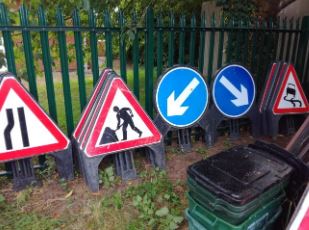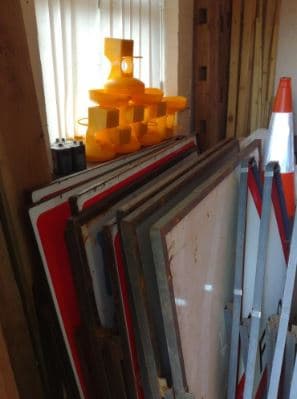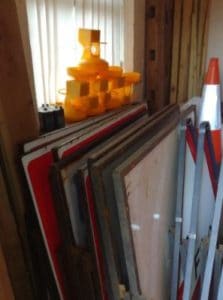 More case studies - Highway Maintenance Community Enhancement Fund (HMCEF)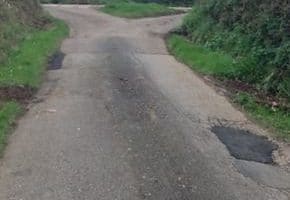 A number of parishes have received funding from HMCEF and have used this to carry out maintenance works and improvements to their local communities. Read more >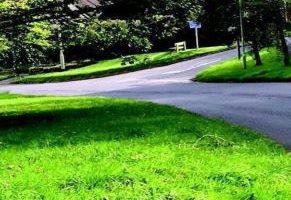 Sticklepath Parish Council received funding from the Highway Maintenance Community Enhancement Fund (HMCEF).  The money contributed towards contractor costs for verge cutting and weed spraying throughout the parish. Read more >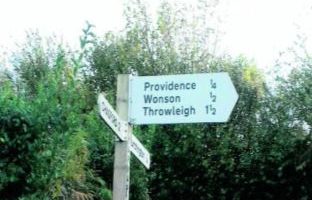 Throwleigh and Murchington Parish Council were granted funding through the Highway Maintenance Community Enhancement Fund (HMCEF) to enable maintenance work to sign posts within the parish. Read more >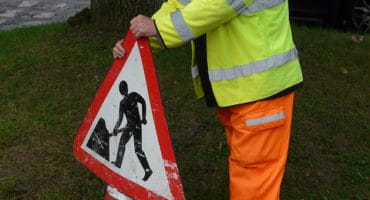 Lamerton Parish Council were awarded funding from the HMCEF for drainage works in the Parish. Read more >
Diptford Parish Council received funding towards the engagement of a contractor to clear blocked gullies within the parish boundaries. Read more >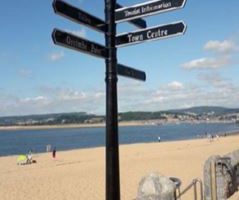 Exmouth Town Council were awarded funding through the HMCEF to restore finger posts within the town. Read more >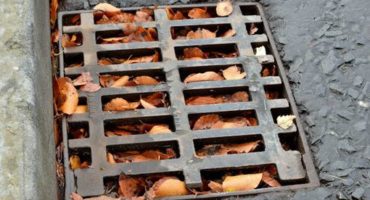 Ugborough Parish Council received funding over two years under the Highway Maintenance Community Enhancement Fund (HMCEF). Read more >
Chittlehamholt, Satterleigh and Warkleigh Parish Council received funding of £2000.00 from the Highway Maintenance Community Enhancement Fund (HMCEF). Read more >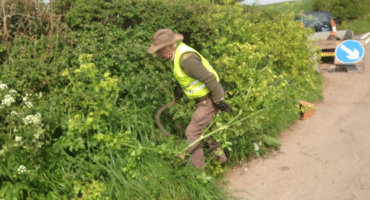 Stokenham Parish Council were awarded funding from the HMCEF to clear drains, grips and buddle holes within the parish. Read more >