Case Study
Moretonhampstead Development Trust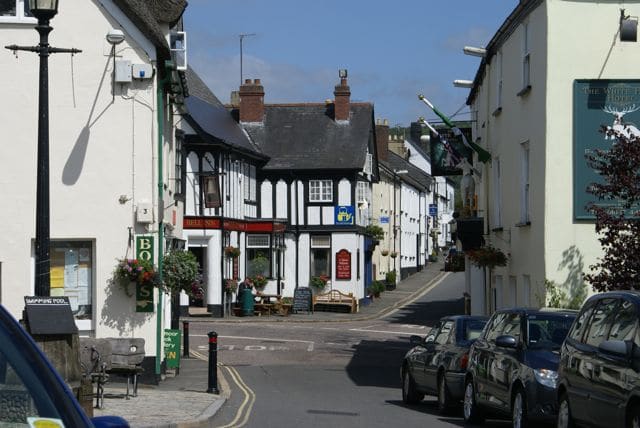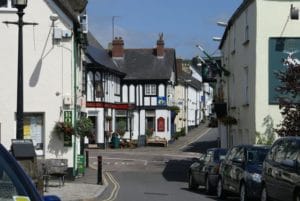 Moretonhampstead Development Trust was set up in 1995 by a partnership including Moretonhampstead Parish, Teignbridge District and Devon County Council. It was established at a time when the town was perceived to be in decline, with the aim of promoting its economic and social regeneration.
Since 1996, the Development Trust has raised over two million pounds, worked with other local organisations developing projects and worked with four other Dartmoor towns to develop The Dartmoor Way (a cycling and walking route around Dartmoor).
The Trust has also set up a separate charity called the Moretonhampstead Association for Youth and established an Information Centre as a separate company limited by guarantee.
In May 2004, the Trust was incorporated as a new company limited by guarantee.
Photo © Copyright Natalia A McKenzie