Case Study
Delivering Differently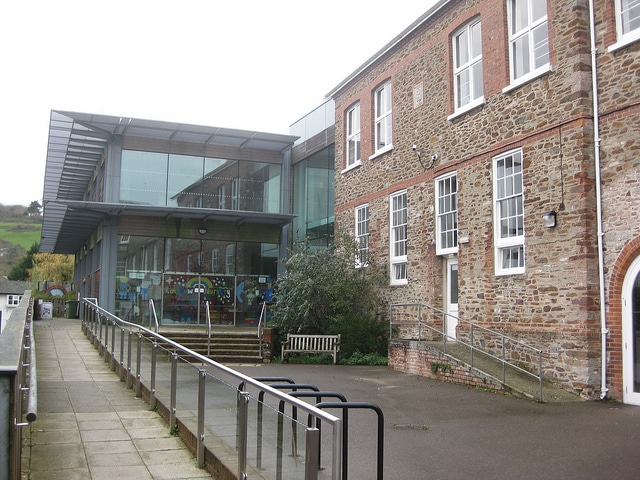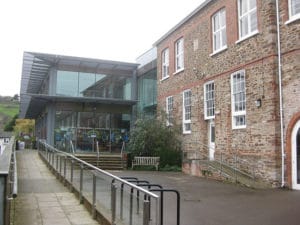 Delivering Differently is a joint programme between the Cabinet Office, the Department for Communities and Local Government, the Local Government Association and the Society of Local Authority Chief Executives.
It helps local authorities transform their services through the use of new delivery models such as mutuals and voluntary organisations. Devon was selected as one of ten local authorities to take part.
Our proposal explores how youth services, library and information services and day care opportunities for older people and people with learning disabilities can be better delivered in three communities – Tavistock, Totnes and Ottery St Mary.
With the support of Delivering Differently and the innovative approaches with partners, we have accelerated the delivery of new local service 'offers' led and developed by Devon Communities. This experience will help us to develop new, integrated, models for sustainable local decision making and governance that should provide greater community resilience, determination and improved local service delivery.
The following areas of activity are being explored in the three communities:
Totnes
Developing a model of micro-commissioning around supporting older people
Creating a community facility at The Mansion House
Tavistock
New approaches to delivering day care services
Ottery St Mary
Opening up community-wide conversations to shape locally-driven responses to service changes
Creating a new multi-use community hub at the St Saviours site
More case studies - Taking on a building or open space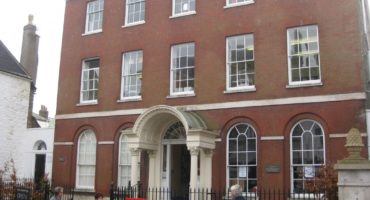 Developing a central space for co-use and a prominent 'shop counter'. Read more >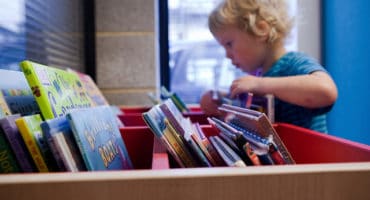 A pilot project to test how communities can support local libraries Read more >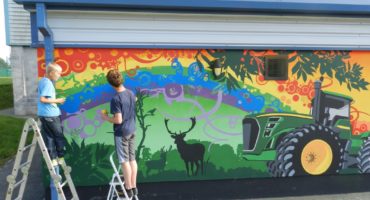 Taking on a youth centre and creating a hub for wider community use. Read more >