Case Study
Chagford Community Farm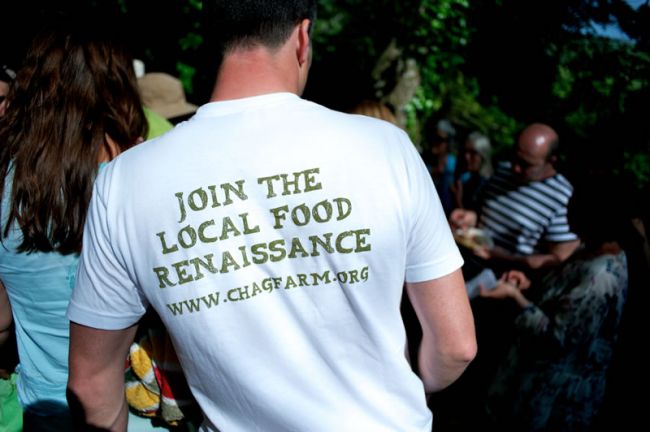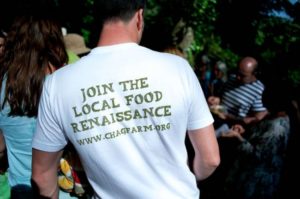 Chagford Community Farm CIC is a new not-for-profit Community Interest Company nestled on the northeast edge of Dartmoor in Devon. Chagfarm is one of the UK's first community-supported micro-dairies and started operating in April 2013. It primarily produces organic goats milk dairy products but also goats meat, pork, woodland poultry and honey.
Founded by brothers Sylvan and Davon Friend, Chagfarm aims to make the local community's food supply more resilient by working closely with Chagfood, another local food enterprise, and complementing their existing vegetable subscription offer. With a passion for local food, the brothers are on a mission to establish a thriving local food economy and change the way we think about food miles and animal welfare.
Following a successful crowdfunder campaign which raised over £15,000 in April 2014, the brothers have since welcomed two new goat kids to the herd, carried out extensive repairs to the barn roof, built a milking parlour and started work on the farm's own cheese and meat caves.
With 55 members onboard, Chagfarm volunteers will be an integral part of a thriving community-supported micro dairy as it enters its third year of business.
Find out more about the local food renaissance by visiting chagfarm.org, or by following Chagfarm CIC on Facebook or @Chagfarm on Twitter.