Passionate about improving children's life chances? Join us and make sure that every Devon child, no matter where they live, receives the same high-quality service.
Featured job
Project Support Assistant
Devon County Council
This post is fixed term until March 2023.
We are recruiting a Project Support Assistant to work alongside the Project Officer to provide administrative support for the wider programme in order to ensure activities run smoothly and that workstreams as part of the transformation programme are reliably supported.
You will be involved in supporting the Restorative Practice Transformation Lead with administrative tasks that align with the requirements of transformation programme, such as arranging and minuting meetings and updating relevant documents. The role will be fast paced and you will therefore be required to deal with competing priorities.
Devon
Full Time

Salary:

£20,092 - £22,183

Closing:

20 January 2022
Devon Children's Services are on an exciting and ambitious journey of cultural change to embed restorative and relational ways of working. We believe that for the vast majority of families, the family home is the best place by far for children to live, with local, place-based support that includes help and support at the earliest opportunity from us and our partners. We believe that children and young people in Devon should have the best possible start in life and the opportunity to thrive. We know that working collaboratively with families is the most effective way to achieve good outcomes for children.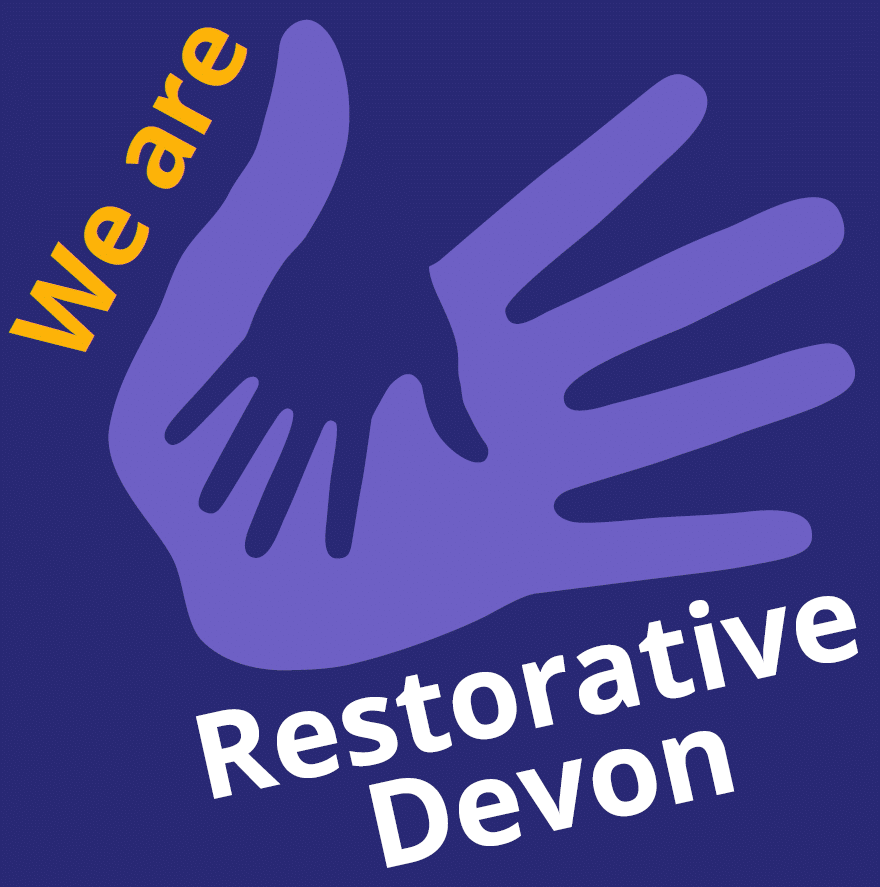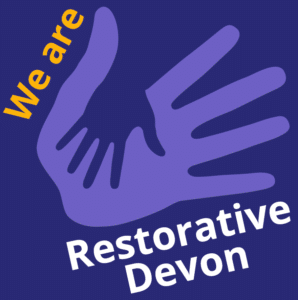 Restorative Devon is a Department for Education funded transformation programme to support Children Services in improving services for children and families through the power of restorative and relational practice. As part of this programme we are recruiting Restorative Coaches to work alongside practitioners and managers within a high support and high challenge framework. You will be a committed advocate of restorative and relational practice.
Ideally we would like you to have expertise in relation to a specialist area of work such as neglect, domestic abuse, substance misuse or sexual harm to children. You will be an experienced leader, and will be able to lead group reflective supervision that supports and improves practice. You will hold a relevant qualification in Children or Adult Social Work, or be from a similar relevant background such as Clinical Psychology, Family Therapy or Probation, and will receive excellent training and development as well.
These posts are fixed term until March 2023.
To find out more about these roles, and to apply, click on the links below:
For an informal discussion, please contact Liam Fryatt, Project Officer on 01392 382263
Why I enjoy working for Devon
The place to live
We're lucky to live in one of the most beautiful parts of the country. Whether you like the sea, the countryside or the city, find out why Devon is the place for you.
The place to work
Think you know local government? Think again. Modern. Flexible. Inclusive. Find a job that makes a difference and contributes to your local community, and gives you the flexibility and support you need.