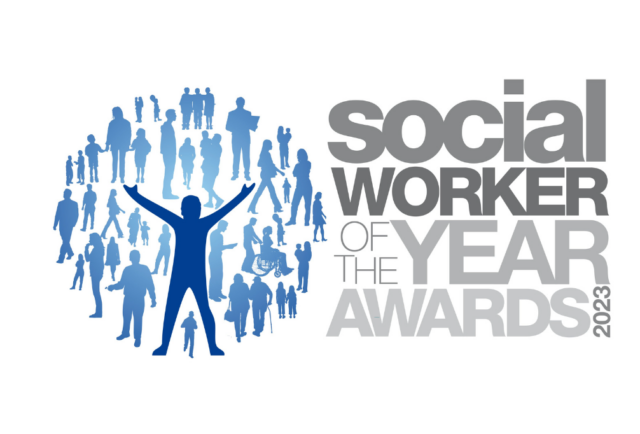 Devon continues to support the Social Worker of the Year Awards.
Nominations are now open for the Social Worker of the Year Awards 2023.
Alongside returning categories, the awards have introduced two new awards for 2023 – Approved Mental Health Professional (AMHP) of the Year and University Social Work Lecturer of the Year.
Each award category is judged by an independent panel of social workers, people with lived experience, young people who have been in care and leading figures from the world of social work.
Do you know an inspiring social work practitioner or team who deserves recognition for their work?
We want to build on our successful nominations and finalists at the 2022 awards
Please think about who you can nominate to receive recognition for the fantastic work they do.
Nominate today!
Nominations are open until 6pm on Friday 2 June 2023, so don't delay! There will be gold and silver awards in 19 different categories across adults and children's services, including individual and team awards. The shortlist will be announced in August 2023.
All the Social Worker of the Year categories can be viewed on the dedicated website.
Are you thinking about nominating someone but not sure where to start?
Children's Services
Please contact Harriet Cadman, Workforce Improvement Lead Children's Social Care: Harriet.Cadman@devon.gov.uk
Integrated Adult Social Care
Please contact Becki Billing, Policy and Executive Support team, who can help support you through the process: rebecca.billing@devon.gov.uk
Whilst nominations for this year's awards are in full swing, we're looking back at last year's inspiring ceremony ✨

Would you like to join us at #SWA23? Enter the awards today: https://t.co/ooVbbiCySr pic.twitter.com/O24puhzwig

— Social Work Awards (@socialworkaward) April 19, 2023