Featured job
COVID Support Bank Opportunities – TEMP SOLUTIONS
Devon County Council
Work alongside us to maintain our services and to deliver the national drive preventing the spread of COVID
We are looking for people to join our temporary COVID Support Bank. Previous local government experience is not essential as we're more interested in the skills and experience you can offer us.
Devon
Various Hours

Salary:

£9.81 - £19.40 per hour
COVID 19 temporary recruitment
To be able to react quickly to increased activity linked to COVID we are growing our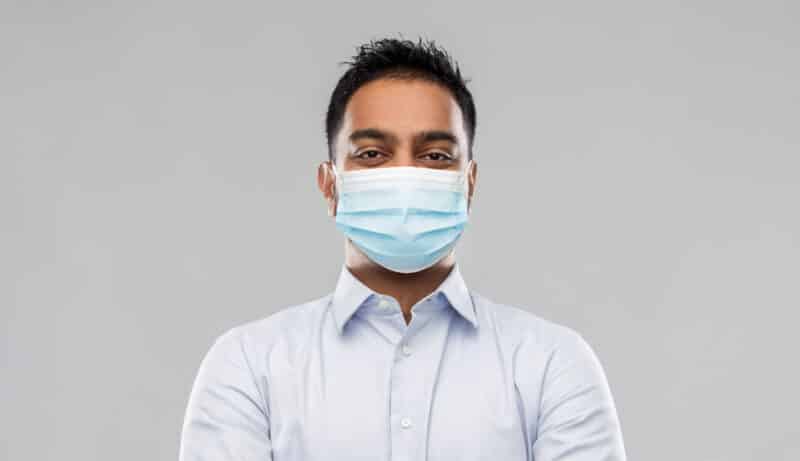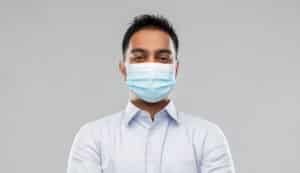 established temporary workforce registered on our Temp Bank. We are looking for a range of skills for a variety of roles many of which are based in COVID safe community settings.
In all cases, you will be provided with all necessary training and protective equipment to ensure your safety. We are able to offer a range of hours to suit your circumstances, including weekend and evening work.
These roles are vital to support us to carry out the work we need to do and help us overcome coronavirus more quickly. If you would like to play your part, apply to join our Temp Bank, we are looking for people to support us in a number of different ways:-
Working with our Adults and Children's teams. We are looking for people who can provide administrative support as well as those with the skills to support vulnerable people in our communities.
Supporting the National Vaccination Programme we are recruiting to support our NHS partners to role out the vaccination programme. Based in locations across Devon you will support this critical programme in two specific areas front of house roles and administrative data capturing. To find out more about the roles view the NHS vaccination programme recruitment document Non clinical roles, to apply please use the link below not the link in the brochure.
Community Lateral Flow Testing. As we role out our community lateral flow testing sites across Devon we are looking to recruit Site Leaders and Site Operatives. This service will support anyone who needs to leave home for work or volunteering reasons to ensure that they remain safe and reduce the risk of spreading COVID.
By joining Devon County Council via our Temp Bank you will receive:-
Competitive rates of pay, based on the Local Government pay scales, rates vary depending the skill required for the role.
Up to 28 days paid annual leave (pro rata) – accrued and paid separately to working hours
Membership of the Local Government Pension Scheme – an attractive career average scheme
If you would like to support Devon in its fight against COVID apply to join our Temp Bank through this advert.
This short video will tell you more about working for DCC as a temporary employee through our Temp bank to support COVID related activity in the Council.