Making a Child Friendly Devon
Wish for Devon
Our ambition is to create an even better place for children and young people to grow up in – a Child Friendly Devon. As part of this work, we are creating a new visual identity and vision for Child Friendly Devon. We are engaging with a range of people to help shape the identity, including children and young people.
Why we need your help
…
Our council is committed to creating a Child Friendly Devon
We are creating a vibrant, inspiring visual brand for this vision to bring it to life
We are engaging a wide range of people from across our council and our communities in this work and want your thoughts and ideas
The engagement will provide you with the opportunity to shape this important and exciting piece of work
Your thoughts and contributions are helping to shape the county you want to live and grow up in and how we communicate with you about it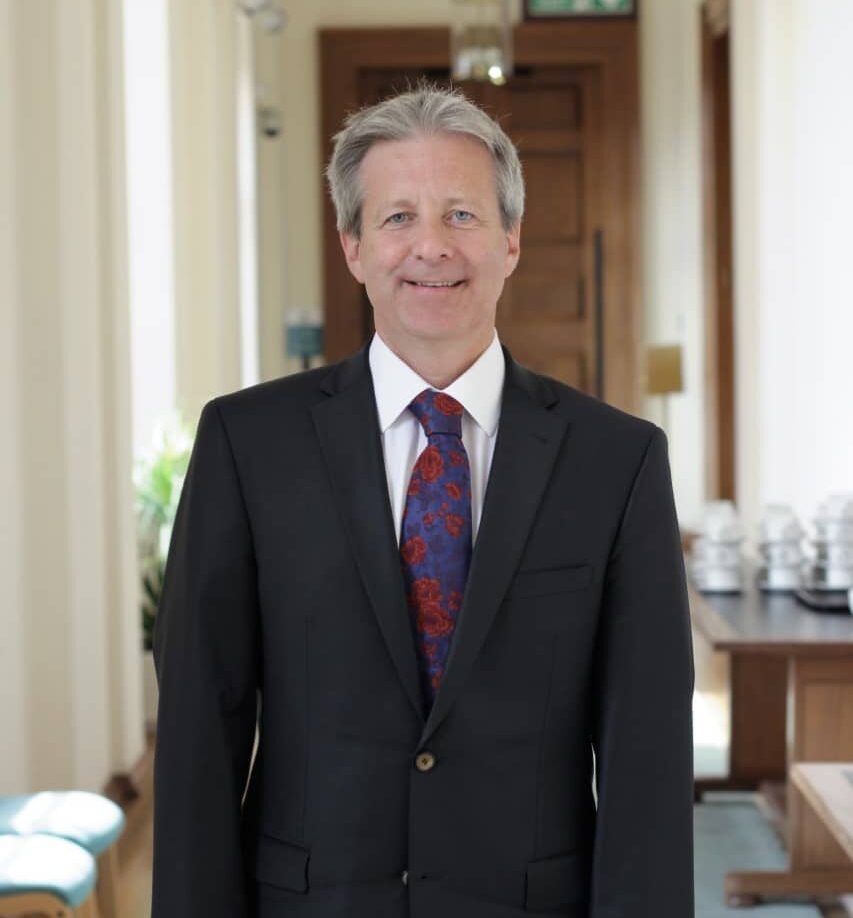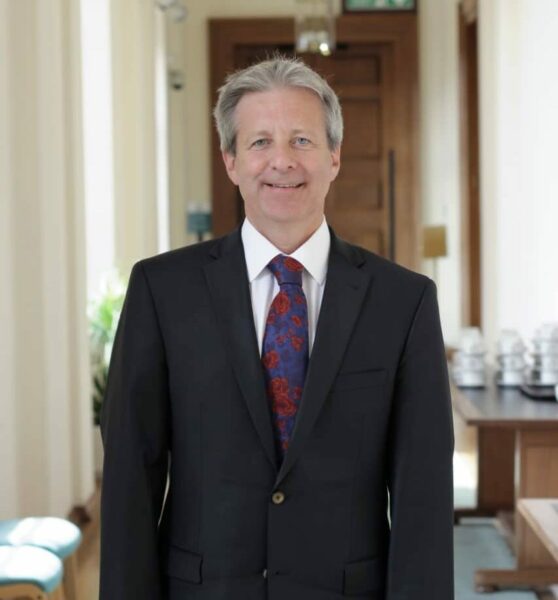 Our ambition for children in Devon is that they enjoy their childhood. We want everyone across the county to come together to help all our children and young people to be able to look forward to their future with excitement, optimism and ambition.
Phil Norrey,
Chief Executive of Devon County Council
Survey for parents, carers and guardians
This survey has now closed. We will share a summary of your views on the current experience for children, young people and families growing up in Devon and what you thought of the three ideas created so far soon. Thank you for taking part, it is really important to us and will have a direct impact on the way we shape and develop the vision and visual identity for a Child Friendly Devon.
Activity for children of primary school age
We're asking all children to show us how they would make where they live an even better place to grow up! They can respond in any creative way they choose – a picture, a story or poem, a video, whatever inspires them!
Activity for young people aged 13 and over
Your voice matters. Be part of making a change by answering this question in whatever creative way you choose: What would a great future for children and young people in Devon look like to you?