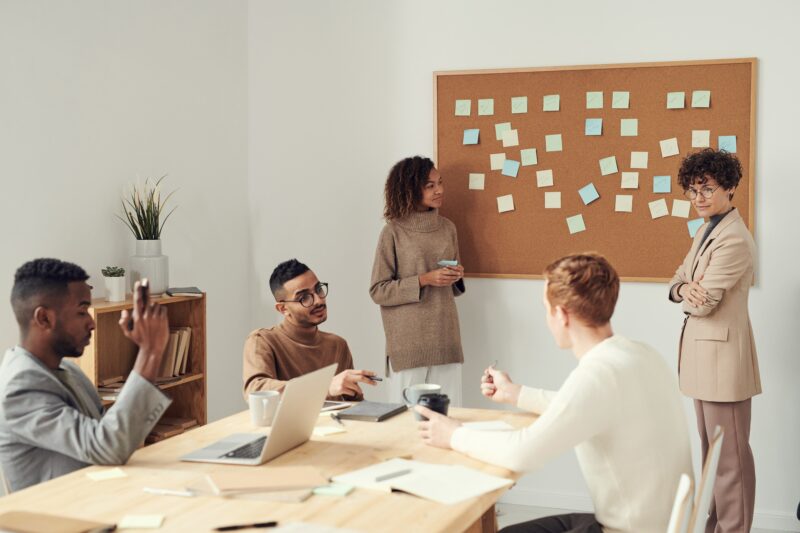 An internal audit, commissioned by Devon County Council, has made recommendations to help it tackle 'structural racism' within its organisation.
It follows an independent assessment to help the council understand and address racism within the council.
Commenting on its publication, the Council's Chief Executive, Dr Phil Norrey, started by thanking the many staff and cross-party councillors who contributed to the review, and an apology.
"Leadership Group and I welcome the report and accept the findings.

"We asked for an honest assessment of how it feels for Black and Asian colleagues to work for Devon County Council, to be challenged on our assumptions and be advised on actions we can take to ensure Devon County Council becomes a place where Black, Asian and ethnically diverse people feel safe, included and welcomed.

"The report makes for some hard and uncomfortable reading, and is a stark wake-up call for all of us that racism still exists to an unacceptable extent in our country, in our county, and regrettably, within our Council – and for that I am truly sorry.

"I've spoken before of our need to be intolerant of racism and to actively challenge racist language and behaviour, but this report makes it clear that we have not done nearly enough. 

"We have, through our ignorance and lack of understanding, allowed racist behaviour to continue, and that is unacceptable. And although we have grievance procedures and training in place, it is not sufficient in protecting the wellbeing of our staff. 

"We need to do more to ensure our Black, Asian and ethnically diverse colleagues are able to express their needs and experiences safely and that the points raised will be acted upon swiftly."
Responding to the report, council leader John Hart said:

"This is a very important report with far-reaching recommendations.

"There are changes we can make immediately. But it is so fundamental that I have also asked Scrutiny to consider the report and how we implement the medium and long-term recommendations to ensure Devon County Council is the best possible employer and the best possible provider of services to everyone, including ethnically diverse people."
The Council is developing an Anti-Racism Framework to be adopted across the council, and to progress it with urgency, will provide additional resources to support the council's Equality, Diversity and Inclusion Lead officer.
"We all have a responsibility to educate ourselves, to challenge racist behaviour and to call out racism within Devon County Council and within our communities," said Dr Norrey. 

"Our Let's Explore Race Mentoring Programme, that I and other members of Leadership Group have taken part in, has had a lasting impact on me. I want others to have the opportunity to connect with Black, Asian and ethnically diverse people from within the council and partner organisations so we will be looking to roll the programme out more widely across the Council as soon as possible."
The County Council also recently published its Strategic Plan, describing its priorities for the next four years, one of which is making Devon a fairer place to live and work.
"We are committed to eliminating discrimination, providing equality of opportunity and challenging prejudice in order to advance the achievement of equality and foster good relations between diverse groups in Devon," said Mr Norrey.