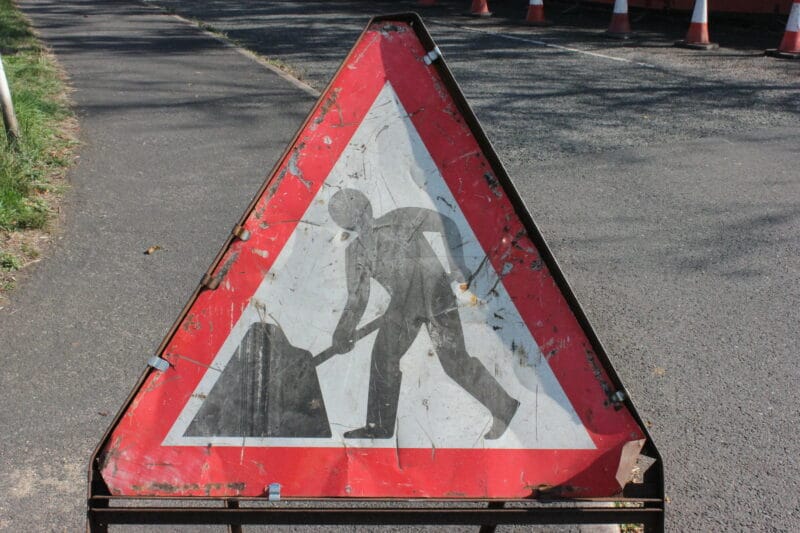 Work will start next week (Monday 5 June) on essential maintenance work on the B3327 between Watergate Bridge and Stibb Cross as well as the junction with the A388 at Stibb Cross near Torrington.
Due to the location, four separate road closures will be needed to undertake the scheme and these closures will be staggered over four phases which will continue during June, but access for school buses will be maintained throughout the scheme. Work will include extensive patching, drainage improvements and replacement of damaged kerbs and manhole covers.
During the first phase of the scheme, the B3227 will be closed 24 hours a day from Watergate Bridge to Dragon Hill in Langtree from Monday 5 June until Wednesday 14 June. Access will be maintained to Langtree from Stibb Cross in this phase.
From Monday 19 June until Friday 23 June the B3227 will be closed 24 hours a day from Stibb Cross to the entrance of Langtree village entrance. Access to Langtree will be maintained from Torrington.
On Monday 26 June and Tuesday 27 June the junction of the B3227 and A388 will be closed at Stibb Cross during the daytime between 8am and 6pm. Access from Shebbear will not be possible into the junction.
From Wednesday 28 June to Friday 30 June a section of the B3227 from the junction with the A388 will be closed 24 hours a day for resurfacing.
For more information visit our roadworks webpage.