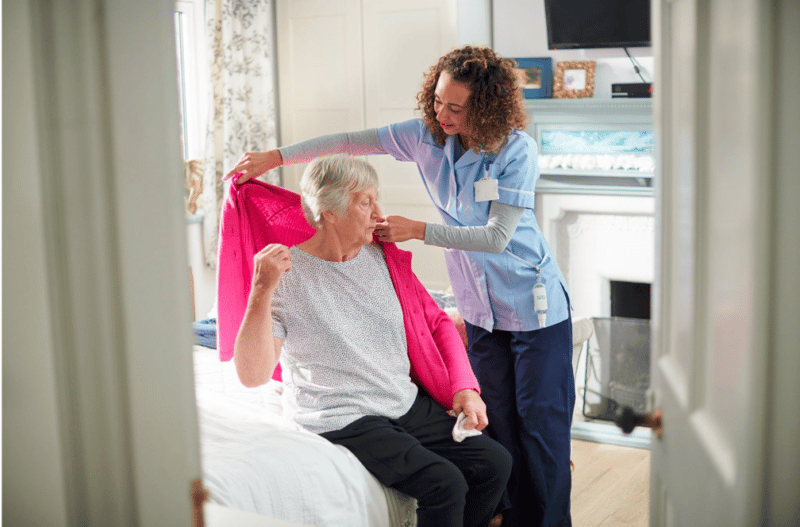 We're featured in this evening's current affairs Tonight programme, at 8:30pm on ITV1.  The programme will focus on the topic of immigration and the UKs long-held reliance on it. 
Our segment of the show is about our current international recruitment campaign, working with the Devon Alliance for International Recruitment and Plymouth and Torbay Councils, to help plug the significant shortage of experienced care workers in the county.
"By helping care providers to fill vital care worker vacancies, we want to reduce how long people are waiting for social care, and by doing so help the NHS hospitals with the timely and safe discharge of patients," says Councillor James McInnes, our Cabinet Member with responsibility for adult social care and health.

"We recognise this won't solve the whole workforce shortage but it's another way we can manage the situation."
ITV1. Tonight. 8:30pm this Thursday, 16 February.