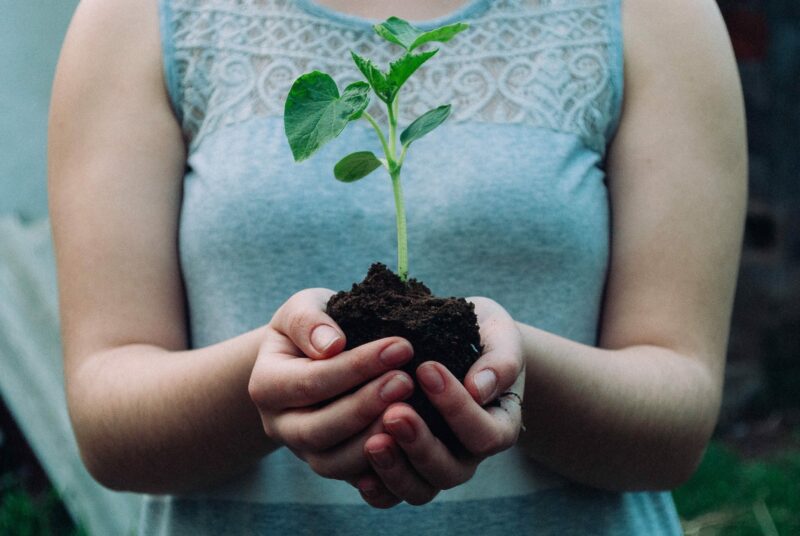 Devon County Council's cabinet unanimously endorsed the county's Annual Public Health Report 2019/20 this week.
This year's public health report considers Planetary and Human Health, following the council's declaration of a climate emergency.
The report explores the relationship between the health of people and the health of our planet, including the links between environmental change and emerging infectious diseases such as coronavirus (COVID-19).
Now, more than ever, the interconnected nature of our planet is clear.
Human health depends on the environment. The report explains how our health is better today than at any time in history, but that these gains have been achieved at the cost of eroding the Earth's natural systems.
Human actions have led to effects such as climate change, ocean acidification, and air pollution. These changes, in turn, are affecting our health. Air pollution, for example, is the leading environmental cause of early death, leading to 4.2 million deaths globally per year.
Many of the actions that can reduce human impact on the environment also have benefits for our health and well-being. Active travel reduces air pollution from motor vehicles and improves physical activity, reducing rates of cardiovascular disease, obesity and improving mental health.
The report makes a number of recommendations including; reducing carbon footprints, promoting healthy diets rich in vegetables, nuts, seeds and fruit, and supporting access to natural landscapes.
Individuals are encouraged in the report to make one or more of the Eden Project's "What you can do" pledges.
In the report, Devon's Director of Public Health Professor Virginia Pearson said:
"Understanding the relationship between people and the planet is something that has become much higher profile over the last year due to global, and local, publicity and campaigning.

"We have known for decades that the increasing population of our earth – now in excess of 7.75 billion people – creates challenges, but when the earth itself is unhealthy, those challenges become far greater.

"However, it's not just the number of people that is important – it's their carbon footprint. We have recently all seen with our own eyes some of the positive impacts on the environment and the report sets the stage for a 'green recovery' from the COVID-19 pandemic."
Councillor Roger Croad, Devon County Council's Cabinet Member for Community, Public Health, Transportation and Environmental Services said:
"Coronavirus is one of the worst Public Health crises the world has seen for more than a century and understandably nation-states are currently focusing their efforts on protecting their populations.

"However, once we come through this, and we will, we will have to turn again to the urgency of the climate crisis.

"This report gives a timely reminder that our health and the health of the planet are inextricably linked. Left unchecked climate change will damage the environment, our wealth and ultimately the health of all of us."