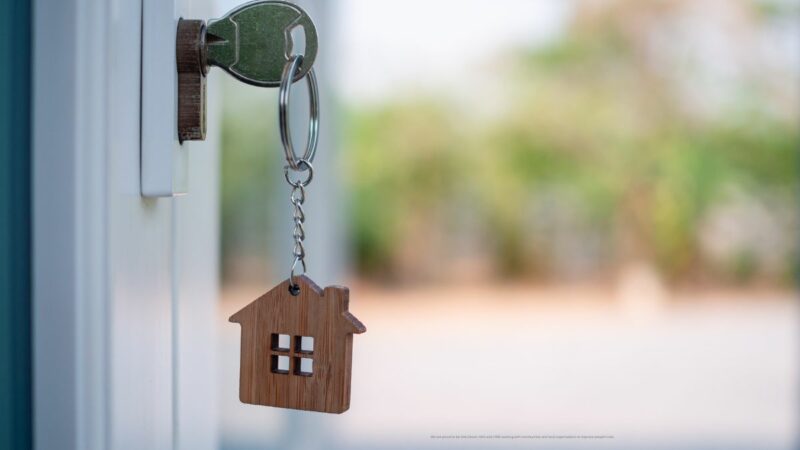 We have secured a grant of £1.1 million from the Department for Education to run a two year pilot to support care leavers in quality accommodation.
Young people in our care most often live with foster carers until they reach 18 years old, when they're then considered to be care leavers.
They and their foster carers can choose to continue those arrangements if they wish, with the young person remaining living with their carer.
Others however move on to live in their own accommodation.
But we have a number of young adult care leavers currently living in placements that no longer meet their need nor offer value for money, but who are unable to move on because of a lack of suitable alternative accommodation and support that can meet their individual needs.
In fact, we have a growing number of young people in care aged 16 and over living in supported accommodation placements, including care experienced people aged 18 and over.
This new pilot, which is a national initiative called Staying Close, will help those young adults transition into independent living.
We intend to use up to six buildings to accommodate a minimum of 24 care experienced young people, aged over 18, who require enhanced support to help them with independence.
The young people will have accommodation support workers helping them individually in ways tailored to their needs.
And that support will help build the young people's confidence and skills for independent living, and emotional health and wellbeing.
We anticipate that while building young people's confidence and helping them to develop essential independency and life skills, the pilot will also save us over £2 million during the duration of the pilot with ongoing annual savings beyond, by providing move-on accommodation for young adults currently 'stuck'.
The pilot is also expected to deliver other benefits, including the reduced use of unsuitable accommodation, helping to ensure good quality accommodation for young people to support the transition to independence; increased availability of supported accommodation for 16 and 17 year old young people in care because those aged 18 and over will be able to move to more independent options.
Our Cabinet this week (Wednesday 13 September) gave the pilot the green light to proceed.
Councillor Andrew Leadbetter, Cabinet Member with responsibility for children's services, said:

"We know that around a third of care experienced young people say that they were not ready to leave care and live independently at the age of 18.

"By working with our District Councils and other housing partners to identify additional, quality supported accommodation, we reduce the risk of young adult care leavers moving into unsuitable accommodation that cannot meet their needs.

"This is a win-win decision, that is good for care experienced young adults because it will help with their transition towards independence, and that will reduce our current reliance on high cost care placements to accommodate our young people."