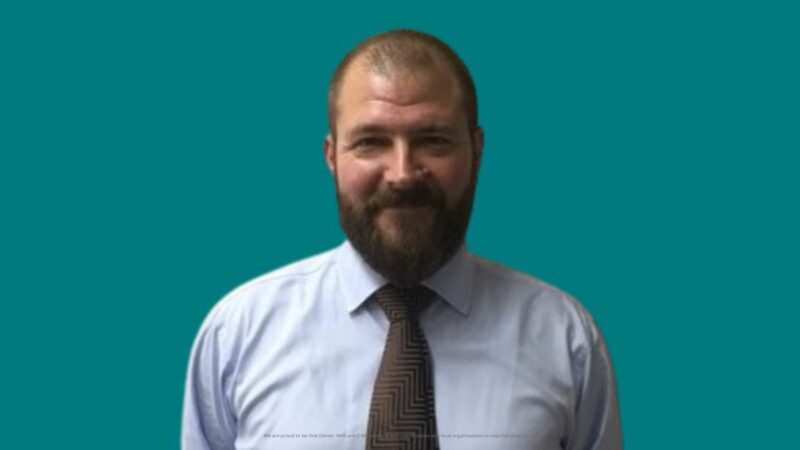 We have appointed a new, permanent Director of Children and Young People's Futures.
Stuart Collins is joining the council from Kent County Council, where he is currently Director of Integrated Children's Services.
Mr Collins is a qualified social worker, with more than 29 years' experience in local authority Children's Services.
He has been responsible for Children's Social Work and Early Help services for north and west Kent, and is the strategic countywide lead on all its Early Help Services.
Joining Kent in 2015, Stuart has taken their Children's Services from 'Requires Improvement', to 'Good' in 2017, and to 'Outstanding' in 2022.
Ofsted's 2022 report praised how children are at the centre of the council's culture and practice.
Mr Collins said in a message to our staff this week,

"I would like to take this opportunity to introduce myself and say how very excited I am to be joining Devon County Council's Children's Services as your new Director of Children's Services.

"I am delighted with the appointment and want to thank all of the colleagues who have made the process so rich and enjoyable.

"I look forward to working with you to ensure that the Council's responsibility as corporate parents remains a clear, county wide, corporate priority.

"All of my dealings with colleagues from Devon have described a dedicated, passionate and hard working staff group who individually and collectively want to do the best for young people.

"I am looking forward to bringing my own experience and passion to Devon and working with all of you to ensure that children, young people and families in Devon receive the right service at the right time, in the right place."
Donna Manson, Chief Executive, said:

"I am confident that Stuart will bring a refreshed vigour and clarity of purpose to the service. He is passionate about listening and learning from staff in order to do the very best for children and young people."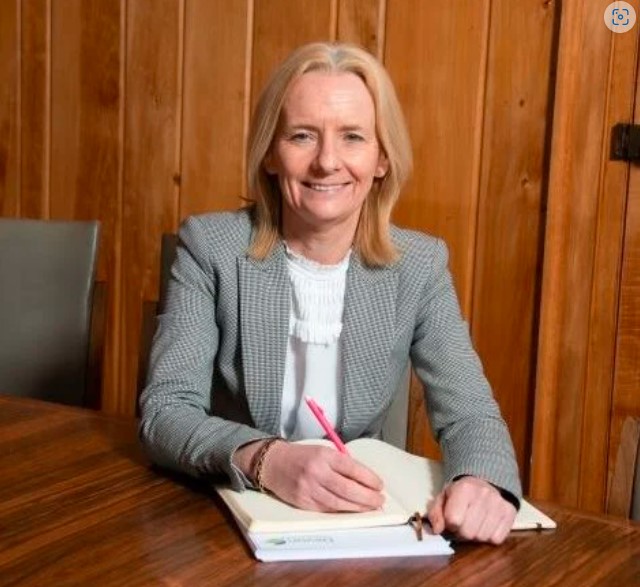 Councillors at today's Annual Meeting of the Full Council officially ratified the appointment.
Stuart Collins will hopefully take up his new role with us in September. Our current Interim Director, Julian Wooster, will continue in his post until then.