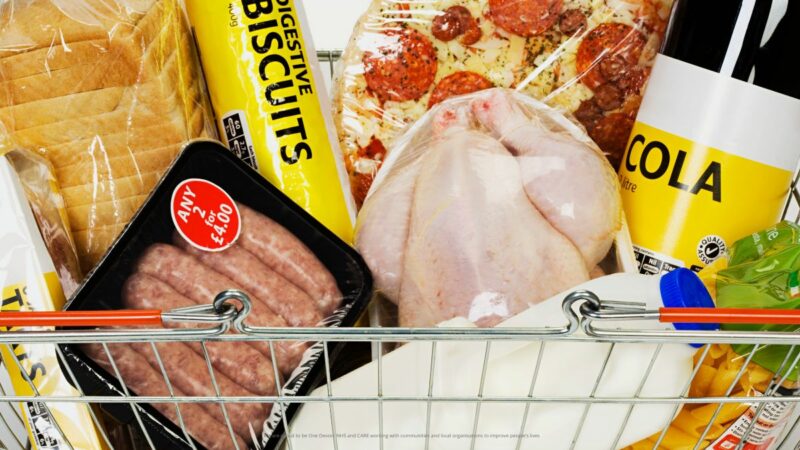 We're making more money available to help with the rising costs of living.
High prices for energy, fuel, food, water, broadband and more are impacting most on those with the lowest incomes.
So, we've announced another round the Growing Communities Fund, and are encouraging not-for-profit groups, charities, church or faith groups, schools and councils to bid for grants.
Typically these are grants of between £500 and £1,000, although funds of up to £3,000 will be considered for exemplary projects that will receive their funding when their project is completed.
The Growing Communities Funding is to support projects that:
could offer warm safe spaces, something to eat and drink, and a place to work, learn, socialise or encourage healthy activity, or that address hardship such as food or fuel insecurity
build greater degrees of self-reliance and community resilience, for example offering advice, peer support or guidance on budgeting, cooking low-cost nutritional meals
tackle loneliness and isolation and build self-esteem
and that have a clear and direct community and environmental benefits
It's the second Year that we have been able to offer these grants, and so far upwards of £320,000 has been given to groups and organisations across Devon for projects that are helping people who are struggling with rising energy and food costs.
Projects that have already received funding include some that are providing basic grocery items, donated by local people and shops, to families in need.
Others are cooking donated food to create 'ready meals' for households, and offering warm, safe spaces for people to go when it's cold.
Councillor Roger Croad, Cabinet Member with responsibility for Public Health, Communities and Equality, said:

"We have seen how the Growing Communities Fund can provide vital support to local communities that make a genuine difference.  I'm pleased once again to announce more funding, and encourage local groups that are running, or are starting to run projects that can help people feeling the effects of the cost of living crisis."
For more information and eligibility, and to apply for a grant, please visit our website.
If you have any queries or are unsure about any of the process, please email us.