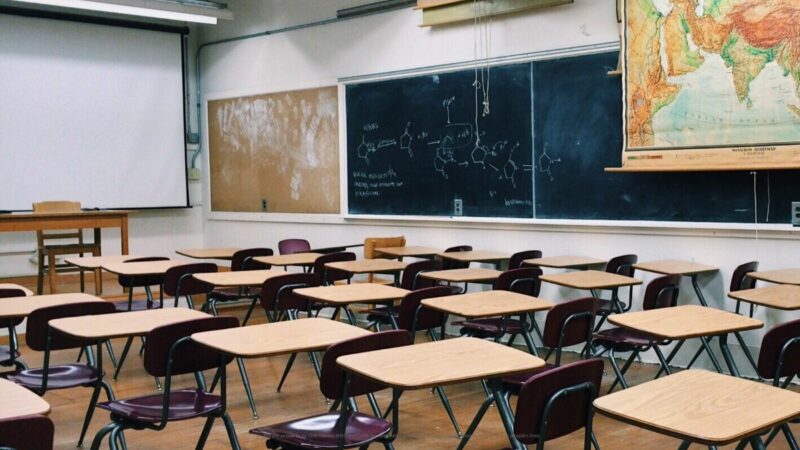 We were asked this week about the condition of our school buildings.
It follows national reports of a delay in the publication of data about the condition of schools, and information from the Department for Education that referred to blocks within some school building, at or that are approaching the end of their designed life-expectancy, to be at risk of collapse.
We reported that none of the educational buildings that we are responsible for are in a critical condition.
And that over 80 per cent – four in every five of the schools we're responsible for – are graded as being in the same condition or better than the national average by the Department for Education.
But it is a challenge.
"The condition of some of the school estate for which we are responsible is challenging with the need for maintenance and refurbishment often exceeding the resources available", we said this week.

"We have a planned capital maintenance programme of £3.8 million for 2023/24 across our maintained school estate, and we prioritise this spending based on need and in agreement with school leaders.

"Our highest priority will always be on meeting immediate health and safety needs."