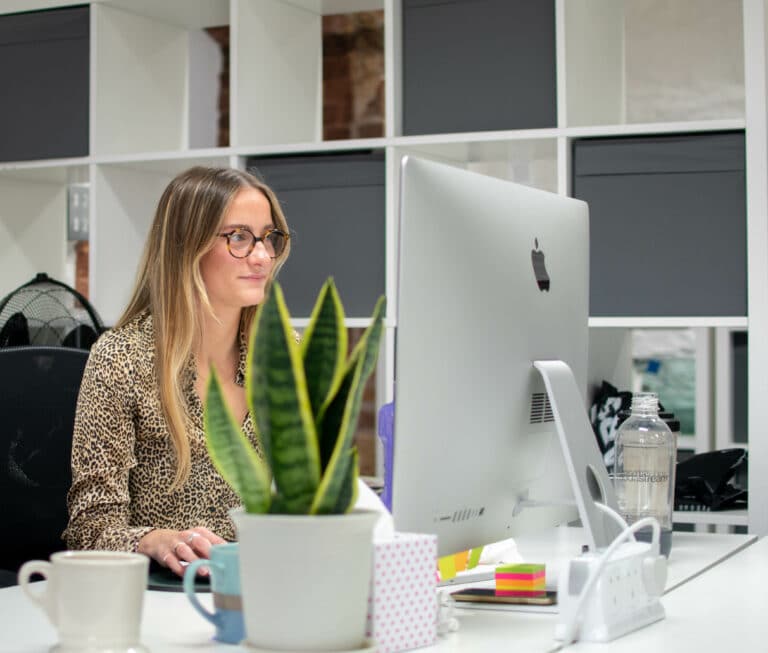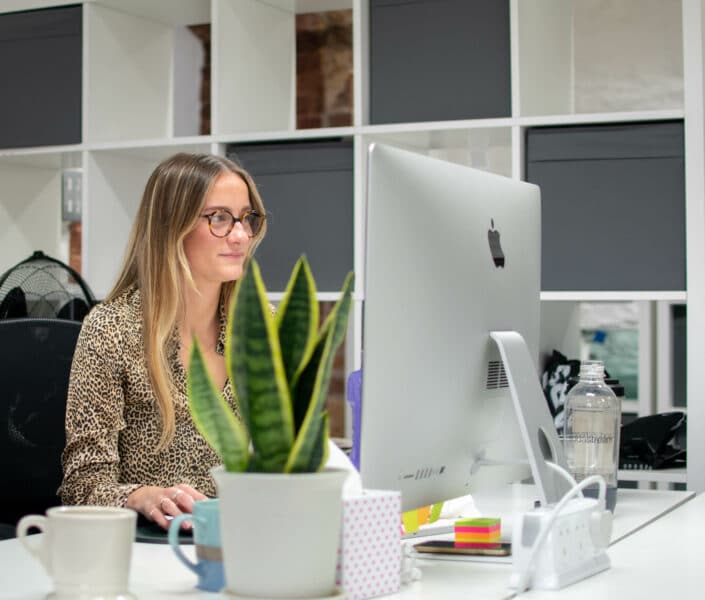 The way many people work has changed forever since the coronavirus pandemic.
More people are working from home or adopting a hybrid option shared between work and home – and Work Hubs across Devon are playing a key role in helping provide flexibility for people looking for workspace.
The Devon Work Hubs network launched in 2012, initially with two work hubs. It has since expanded to 24 coworking spaces across the county and it's continuing to grow.
The network offers access to a variety of meeting rooms, hot desks and office spaces for freelancers and small businesses.
To highlight the important role the hubs are playing in our local economy, over the coming weeks we'll be featuring some of them and the businesses that benefit from using them.
Devon Work Hubs are home to countless successful businesses. They have also been key to some remarkable success stories, including companies that have started out in one of Devon's Work Hubs and expanded to multiple branches nationwide, a social enterprise helping support disadvantaged women, and an author who has been enabled to realise her dream of having a series of books published.
The one thing they all have in common is that they enjoy the flexibility and feeling of community that Work Hubs offer.
Stacey Sheppard, Founder of The Tribe in Totnes, said: "A large part of what I try to do as the founder of The Tribe is to help people make connections and encourage collaborations. I'm often able to help people find the right person they need to move their business forward. I've always believed we're stronger together and when we work together, we can take things to the next level much quicker. Everyone knows something you don't. You can tap into that knowledge and experience by coming into a work hub."
Rhiannon Spurgeon, Tavistock Enterprise Hub manager, said: "We're here to support small businesses and we do everything we can to flex around their needs. Whether you want to rent a desk by the day, or you want to rent an office by the month, it allows you to try working outside the home but without the huge commitment."
Chris Lorimer, Owner of the Devon Business and Education Centre near Payhembury in East Devon, said: "Centres like ours are invaluable in providing people with the option of flexible work space with good broadband connectivity. We're so pleased this space has created opportunities for other businesses to flourish."
Rachel Payne, from Libraries Unlimited which runs Work:Space in Newton Abbot and Teignmouth, said: "You're not committing yourself to renting an office in a town centre where you've got to think about overheads. They're very flexible and designed to fit in with the different types of needs and different types of businesses we see."
Councillor Rufus Gilbert, Cabinet Member for Economic Recovery and Skills, said:

"There are so many benefits to using your local work hub and I would encourage anyone thinking about it to give it a try. The community aspect that the work hubs offer is always positive and we're hearing how that makes such an important difference when it comes to establishing new contacts or enabling new collaborations. And because the hubs are conveniently located it can help save you time, reduce your travel costs and carbon emissions."
The Devon Work Hubs website has all of the information you need on the offices, workspaces, meeting rooms and solo desks that are available at a variety of convenient locations across the county.