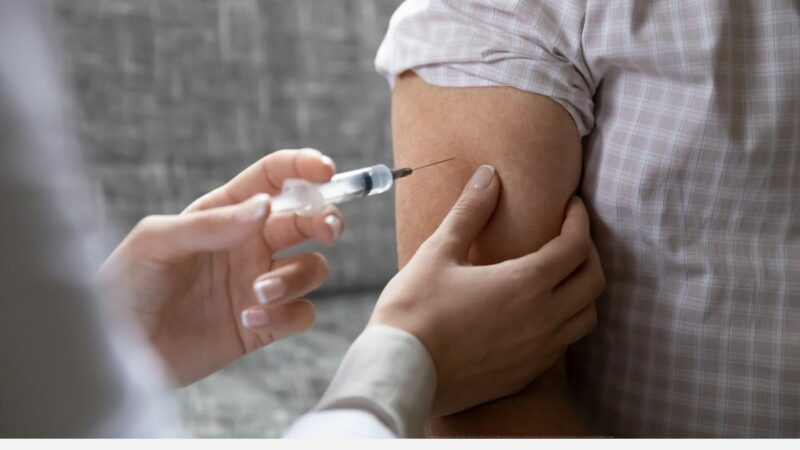 This week , the Joint Committee on Vaccination and Immunisation (JVCI) announced details of the autumn COVID-19 booster programme.
People at greatest risk of serious illness from COVID-19, eligible for the autumn vaccine booster, include:
The risk of severe COVID-19 continues to be strongly associated with increasing age and underlying health conditions.
NHS England will confirm details of how and when eligible people can access the autumn booster vaccine soon, although the JCVI has advised that the autumn programme should aim to complete vaccinations by early December 2023.
Vaccines help to protect against severe illness, hospitalisations and deaths from coronavirus. Last year's autumn booster programme saw almost 84 per cent of over-80s vaccinated and more than 73 per cent of 65 to 70-year-olds, protecting the most vulnerable and helping us to live with COVID-19.