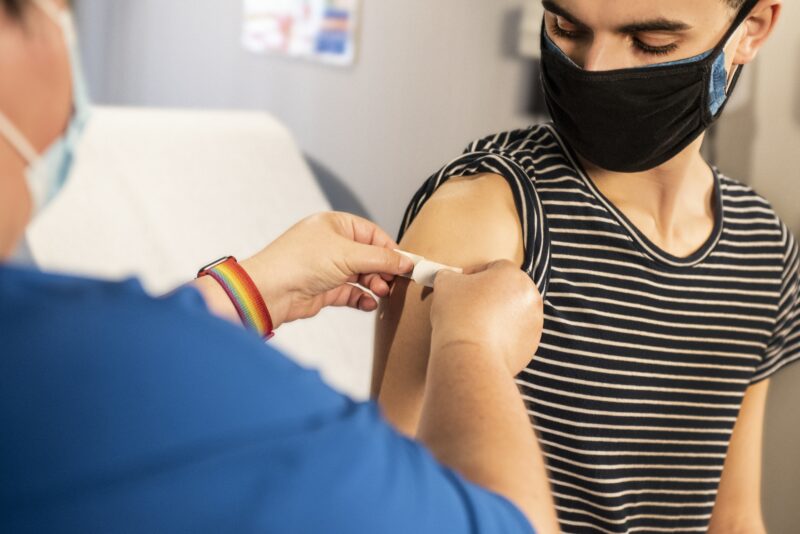 Young people aged 16 and 17 years in Devon are now being invited to book their COVID-19 vaccine.
People aged over 17 and 9 months can make an appointment online with the National Booking System or by calling 119, or they can attend one of the many walk-in clinics running every day.
People aged 16 to 17 years and 9 months can either wait to be invited by their GP for an appointment, or attend a walk-in session. Proof of identification at walk-in vaccination centres is not necessary, but having your NHS number would be helpful. You can find your NHS number online.
Young people will be given the Pfizer vaccine, in line with the recommendation of the Joint Committee on Vaccination and Immunisation.
To encourage take-up, a national campaign has been launched across social media channels including Facebook, Instagram, Twitter, Snapchat and TikTok, as well as on radio stations.