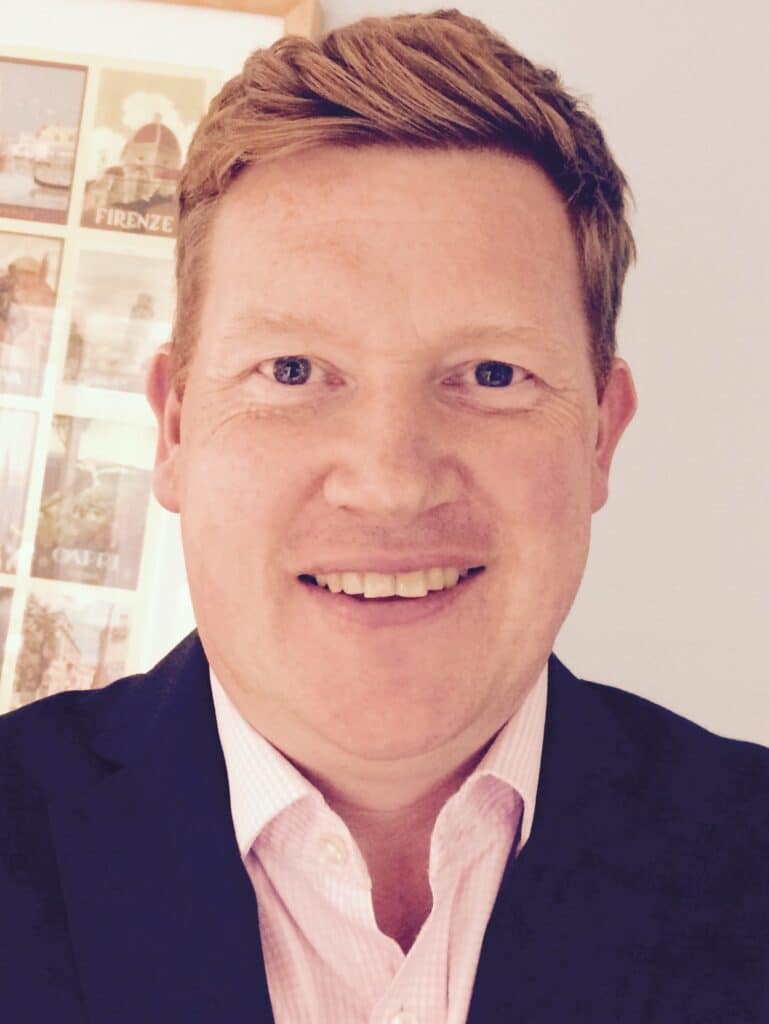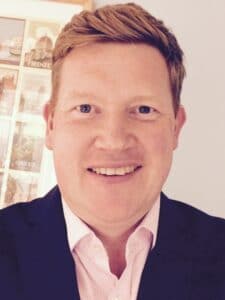 Simon Kitchen is Head of Communities.
Role and responsibilities
Simon has overall responsibility for key community and voluntary sector commissioning (including libraries, youth work, domestic abuse and heritage); community safety and work around Prevent and Channel (community development and work across strategic partnerships).
Simon also oversees work to support a range of specific communities including Syrian family resettlement and Gypsy and Travellers and work in supporting funding, infrastructure and innovation across local communities and organisations.
Simon is a Member of the Active Devon Board and Devon and Torbay Prevent Partnership Chair.
Biography
A graduate in Modern History, Simon worked within financial services and the civil service, including the Met Office before joining DCC in 2006 to manage the Customer Service Centre and its development. In 2008, Simon was appointed Performance & Strategy Manager and then Head of Strategy, Policy and Organisational Change in 2013. He was appointed as Head of Communities in 2017.
As Chair of Exeter City Football Club's One Game, One Community group, Simon supports work in supporting diversity and challenging discrimination around football and is a trustee of a local educational trust.
See direct reports for Head of Communities below:
Simon's direct reports are:
Jason Allen – Senior Change Manager
Julie Richards – Community Safety Lead and Channel Chair
Kristian Tomblin – Principle Communities and Commissioning Manager
Matt Evans – Chief Executive Active Devon
Please note that due to the implementation of a new HR system the links to structure charts are not currently available. We are working on a new process in order to be able to provide this information again.