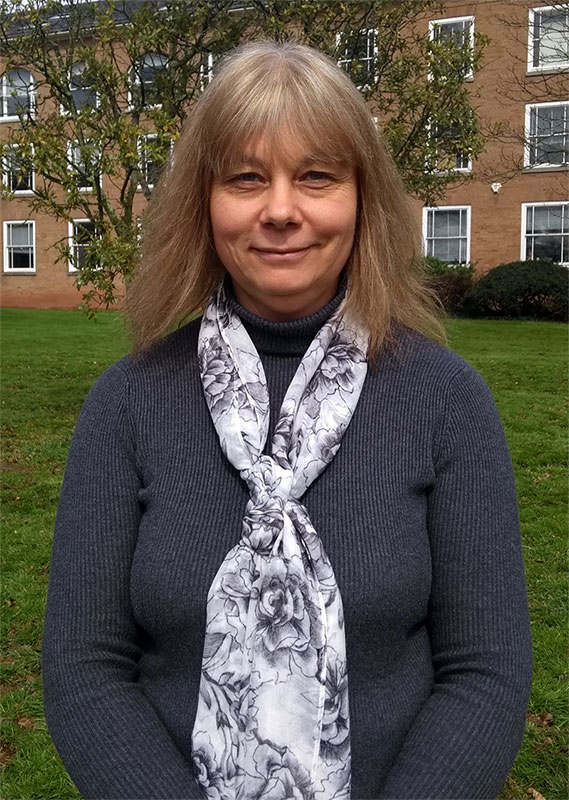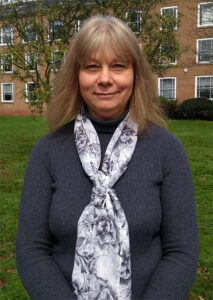 Keri Denton is Head of Economy, Enterprise and Skills.
Role and responsibilities
Keri has overall responsibility for implementing the authority's strategy on economic regeneration including investment in economic activity, enterprise and development.
Biography
Keri first worked for Devon County Council between 1990-1992 as an Information and Research Assistant. She returned to the Council in 2003 as Senior Economic Development Officer and was promoted to Economic Development Manager. In 2008, Keri was appointed the Head of Enterprise and Skills, where she successfully led on our joint bid with Somerset County Council to secure a £32 million investment to bring faster broadband to rural areas.
See direct reports for Head of Economy, Enterprise and Skills below:
Keri's direct reports are: (please note that the links below are intended for Devon County Council staff only and are therefore not publicly available)
Philip Adams
Paul Thomas
Fakir Osman
Melanie Sealey
Please note that due to the implementation of a new HR system the links to structure charts are not currently available. We are working on a new process in order to be able to provide this information again.