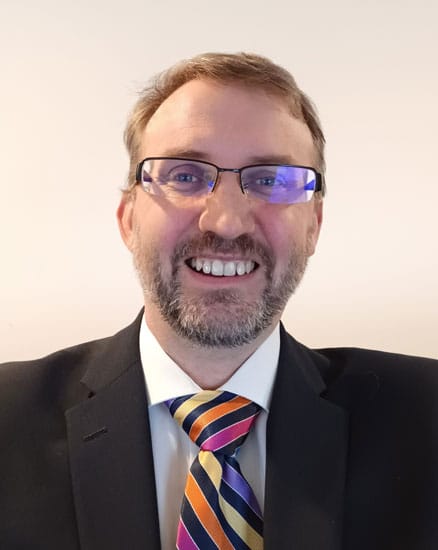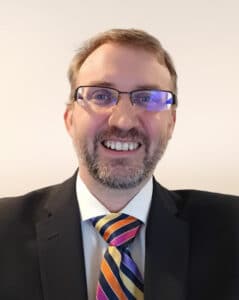 Andrew Yendole is Devon County Council's Interim County Solicitor.
Role and responsibilities
Andrew is responsible for legal services; registration of births, marriages and deaths; HM Coroners, democratic support and scrutiny.
Biography
Andrew started his legal career in the Midlands working in private practice in both Cheltenham and Birmingham.
He moved to Devon in 2006 to work as an in-house solicitor for a consultancy firm before moving back into private practice to work for a leading local firm.
Andrew has specialised in employment law throughout his career, and he joined Devon County Council in 2010 to provide employment law support to the Council. Since then, he has taken the opportunity to branch out into, amongst other things, Judicial Review cases, sports ground safety work, First-tier Tribunal (Information Rights) matters and general local government law.
Andrew progressed within the Legal team to become Assistant County Solicitor and then Deputy County Solicitor, a role which includes Deputy Monitoring Officer responsibilities and being Monitoring Officer for Exmoor National Park.
See the direct reports for Interim County Solicitor below:
Andrew's direct reports are:
Karen Strahan
Philip Spinney
Carl Hedger
Trish Harrogate
Rosalie Robison
Emily Wilkins