Melissa Caslake is Chief Officer for Children's Services.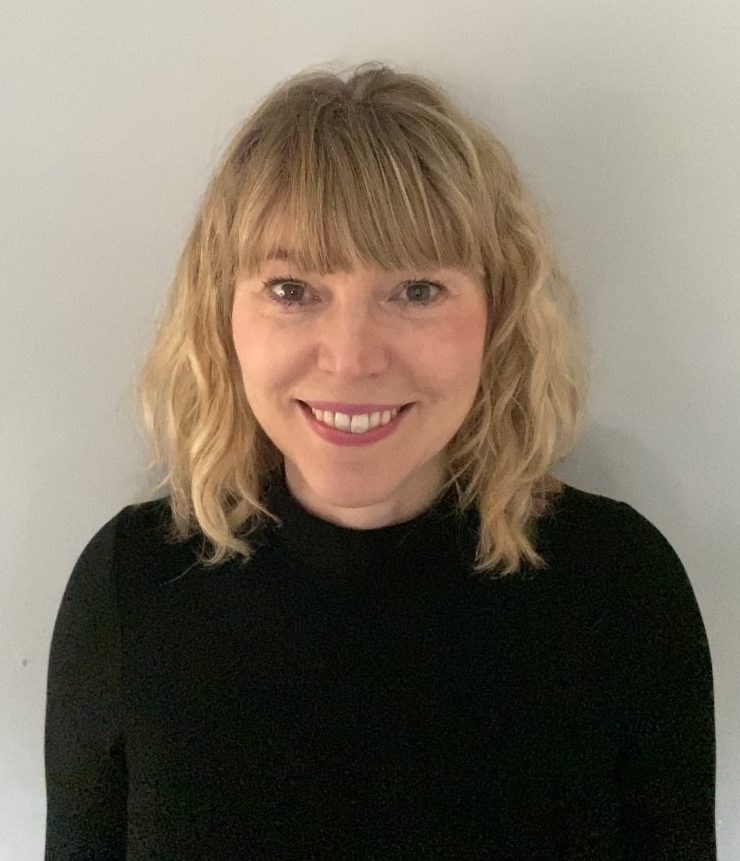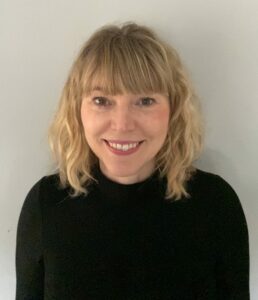 Role and Responsibilities
Melissa's job is to lead systems and partnerships to improve outcomes for children in Devon and especially to improve the outcomes for vulnerable children. Vulnerable children include:
children in care, care leavers and adopted/special guardianship children
children subject of a protection plan or a child in need plan
children who need early help to prevent problems emerging or getting worse
disabled children and those with special educational needs
children who struggle in school for whatever reason
children excluded from school
children whose life chances are undermined by poverty, race, sexual preference or other equalities issues
children with health problems (emotional, mental, physical and sexual)
Biography
Melissa read English at Oxford before undertaking social work training combined with a Masters degree at the University of Exeter, in addition to her leadership qualification from Warwick Business School.
Her career has taken her to various roles in local authority Children's Services, starting at the frontline and working her way up to senior management roles.
She became Director of Family Services for Westminster in 2015, working with the staff and managers to achieve one of the first Children's Services ever to be rated Outstanding by Ofsted.
In 2017 she was appointed as Executive Director of Children's Services for both Westminster and Kensington and Chelsea, following the Grenfell fire and being part of Kensington's recovery.
Before joining DCC, she was the first National Director of Safeguarding at the Church of England, responding to the Independent Inquiry into Child Sexual Abuse report published in 2020. She started her role in Devon in February 2021.
See the direct reports for Chief Officer for Children's Services:
Melissa's direct reports are:
Please note that due to the implementation of a new HR system the links to structure charts are not currently available. We are working on a new process in order to be able to provide this information again.