Support for you and your business
Wellbeing Works
Wellbeing Works offers an exciting opportunity for Devon-based businesses and individuals (excluding Plymouth and Torbay) to benefit from the tools, techniques, and inspiration needed to prioritise and develop wellbeing and resilience.
By taking a one-to-one Wellbeing Check-In (online and in-person), Wellbeing Works can help you to:
Take stock of your wellbeing and share your challenges
Feel inspired to take positive steps towards greater wellbeing
Be signposted to resources and support for your wellbeing journey
Book your wellbeing check-in online, or by calling 01392 248919.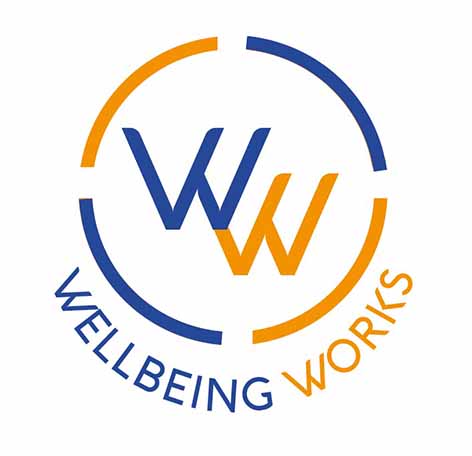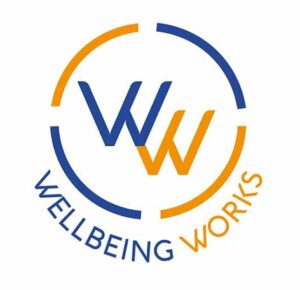 Helping Devon businesses to recover, adapt, and thrive
GetSet Adapt offers support to businesses across Devon to help them recover from the ongoing impacts of the pandemic and to build back better.
Through fully funded one-to-one support and bespoke advice, GetSet Adapt will help your business to develop a robust action plan to promote rapid recovery as well as enabling future growth and sustainability.
The programme includes:
Business Diagnostic – a review of current business model and accounts  to determine recovery strategy and tactics, and what further support your business needs
One-to-one Support – dedicated face-to-face sessions with a specialist Business Advisor to create a bespoke action plan for recovery and growth
Workshops & Masterclasses – tailored workshops/masterclasses around business resilience, business models and other key areas
Online Learning – 24/7 access to interactive learning modules/resources library to help your business recover and grow
Find out more and apply online: GetSet Adapt – Devon (ytko.com)