Connectivity and infrastructure
We want to help create a Devon that gives businesses and communities more opportunities to thrive and prosper. By focusing on connectivity and take-up, investing in digital and non-digital infrastructure, and promoting innovation, research and development we aim to help improve productivity and build a stronger local economy, which will create higher standards of living for people in Devon, especially those in isolated rural areas.
Why connectivity is important to our economy
Better connectivity creates opportunities for people and businesses in Devon.
Keri Denton - Head of Economy, Enterprise and Skills
Did you know?
By the end of 2019/20, more than 340,000 homes and businesses will have been provided with access to superfast broadband. The Connecting Devon and Somerset programme is providing access to the hardest to reach communities in Devon, filling the gaps where the commercial sector will not provide infrastructure.
Digital inclusion

Devon should not be left behind. Everyone in Devon should have the opportunity to benefit from digital technology and have access to a mobile signal and the internet. Our major investment in a rural broadband infrastructure, Connecting Devon and Somerset (CDS), is bringing connectivity and opportunities to many more isolated homes, businesses, and communities and helping to plug the gaps in the commercial infrastructure. Our aim is to ensure:
everyone in Devon has some access to a PC and the internet
all people and businesses have the opportunity to benefit from a high-speed broadband connection, including in rural and isolated areas
key community buildings including schools and libraries are well served with a high quality broadband infrastructure
gaps are closed in regional and local inequality of access
CDS rural infrastructure laying fibre or airband solution
By mid 2020, more than 340,000 homes and businesses will have been provided with access to superfast broadband through CDS.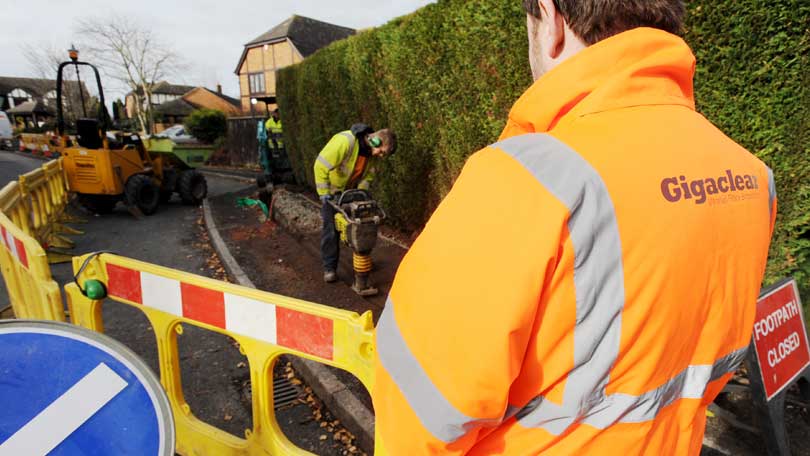 Taking success to a new dimension
3D Solutions is an example of a professional, innovative and highly skilled company that benefits from high speed connectivity to provide digital media solutions to anyone in any industry that requires it.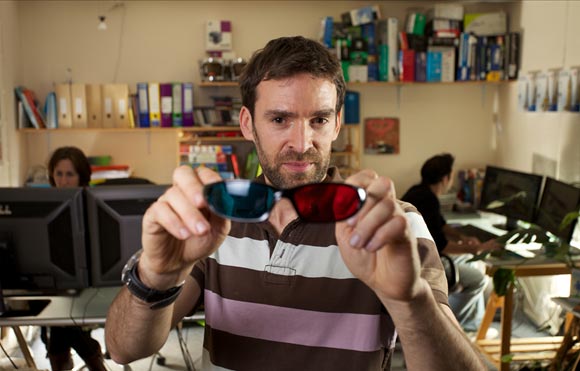 Moo Free Chocolates
Devon is a thriving place with a skilled workforce. Our broadband and phone connections are much faster and better here than in our head office in Reading. There's been so much investment here that all the latest technology and infrastructure is being put in place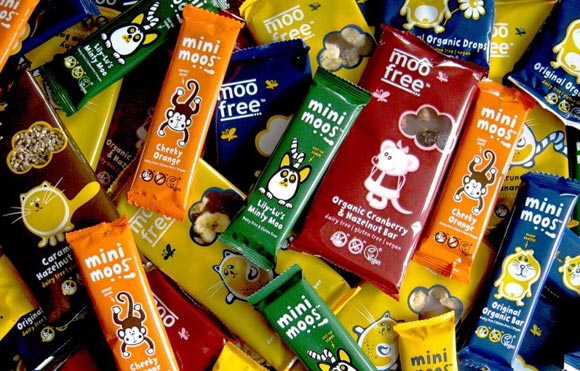 Applying digital thinking to everyday problems and embracing innovation

Understanding the opportunities that digital creates and knowing when a digital solution can offer greater efficiency or success drives innovation in all areas of our everyday lives. We want to encourage this approach and help support our staff, partners, the community sector and local businesses in this journey. For example, we can do this by:
building a network of suppliers and external expertise that can be utilised to support development
developing in-house skills and knowledge to help advise and support future innovation
encouraging partners and businesses to participate in "sprints" and other collaborative exercises to help develop new digital solutions to shared problems
providing or supporting learning networks such as the Devon social media forum
sharing infrastructure and platforms where appropriate.
Devon social media form
The DCC Social Media Forum has been set up to help the council share learning, challenge thinking and to connect to a wider network of people from across our own services and other public sector organisations in Devon and beyond.
Contact @DevonCCDigital to get involved or see #devonsmf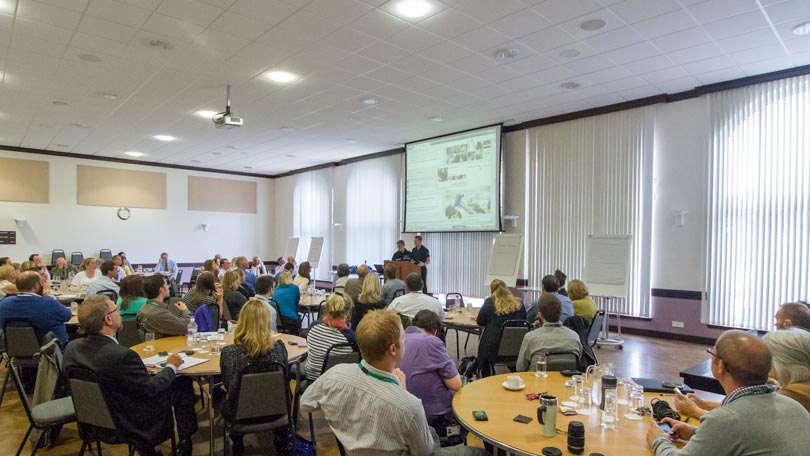 Floristry Academy blooms thanks to superfast broadband
The new broadband speed has reduced stress and has made the academy look a lot more professional. It also speeds up multi-usage tasks hugely, so office work can be carried out at the same time as class work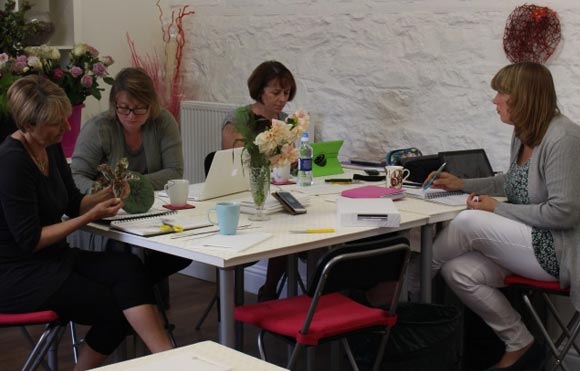 Bringing digital principles to life and working in agile ways

To realise the benefits of digital technology requires us to work in a different way. Accessible, flexible, and adaptable are some of the benefits that digital brings to our daily lives. We need to learn how to live and work in ways that leverage these benefits and create opportunities where people and communities can grow and adapt in a fast changing, digital world. To support this we will:
be prepared to change the way we work
support a culture of innovation, challenge and exploration
give our staff the tools to work more flexibly and to develop their own creative digital solutions
ensure the highest digital standards in all procurement
invest in technology and share our infrastructure and platforms to support wider innovation
Embracing more flexible working
Our need to work in new and different ways has opened up a variety of opportunities for individuals and teams within Devon County Council. Now is the time to embrace these opportunities to help us work more flexibly for the benefit of all.
Developing a skilled local workforce (including within the Council)

Digital technologies offer huge opportunities to improve and innovate the products and services offered by the council and businesses in Devon. Developing a highly skilled and digitally savvy local workforce ensures these opportunities can be maximised to create a vibrant and resilient local economy. To help do this we will:
work with, and learn from the best
create an environment where we can attract and retain the best people
support the development of more training and education opportunities including through regional schemes
support the development of knowledge hubs and innovation networks so everyone can share knowledge and learn from each other
share information and intelligence using open data.
Promoting and supporting our innovative businesses and workforce
In order to help businesses fully capitalise on our innovative workforce, as well as our world leading research and development, Devon is home to a number of facilities, organisations and initiatives designed to support and promote innovation.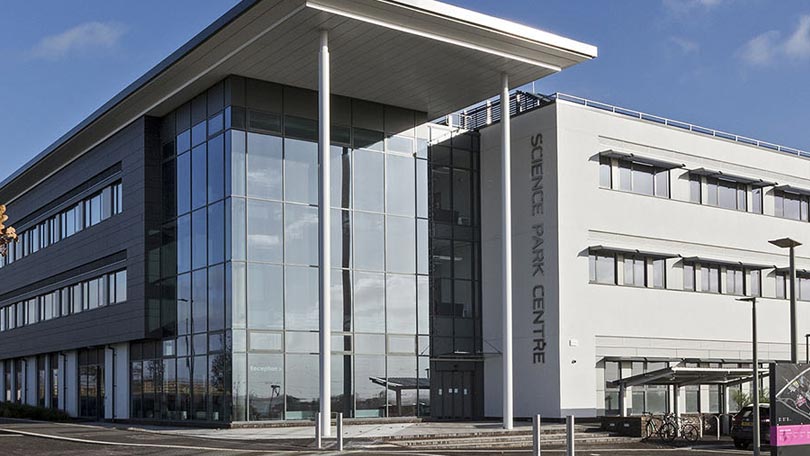 Knowledge Transfer Partnerships
Partnering graduates and academics with businesses looking for expertise in certain fields to help foster growth and innovation.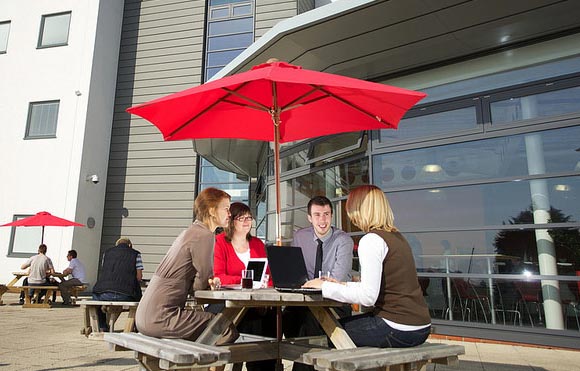 Looking to the future
Where we see the opportunities are for improvement in the way we learn and how our knowledge can be shared.
Explore with us