The Bridge Road widening scheme was originally proposed as part of the £35million "Exeter Principal Urban Area"  (PUA) major scheme bid to Government.
The proposals were exhibited to the public at various locations at the time. However, the major scheme as a whole was dropped following the Government's comprehensive spending review in 2010.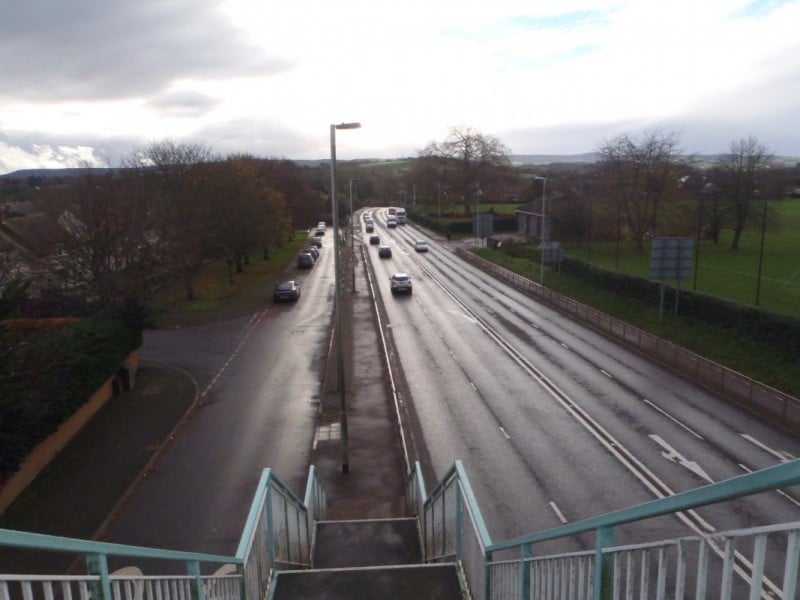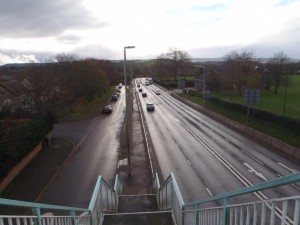 Devon County Council has since progressed individual elements of the scheme so they can be completed as part of a phased development programme. So far, the County Council has funded the Western Way widening and Alphington Road outbound widening schemes using Local Transport Plan funding over recent years.
The Bridge Road widening is the next priority which is critical to help unlock major developments of 6,000 new homes in Newcourt and south west Exeter. It is being funded using a combination of developer contributions and, as one of the priorities of the Local Transport Board, it has received £5.3M from the Heart of the South West LEP's Growth Deal funding.
The scheme will develop two lanes in each direction from Countess Wear to the Matford roundabout.
The project involves:
Rotating the Swing Bridge by around a metre to change the angle of exit from the structure to allow an improved alignment for the lanes to Matford roundabout which this scheme will provide;
Creation of a cantilevered pedestrian and cycle bridge along the upstream side of Countess Wear Bridge;
Relocating the toucan crossing to the northern side of the canal, and staggering the crossing with a separate set of traffic signals for the northbound and southbound traffic;
Improvements to the walking and cycling route along the full length of Bridge Road to provide greater connectivity with the existing cycle network;
Reconstructing the junction of Countess Wear Road and Bridge Road to prevent traffic turning left off Bridge Road.