If you cycle or walk along Bridge Road, you will be aware of the ongoing construction works. There are currently two main site entrances where construction vehicles could cross your path, and this information is intended to help you know where they are:
On your way into Exeter: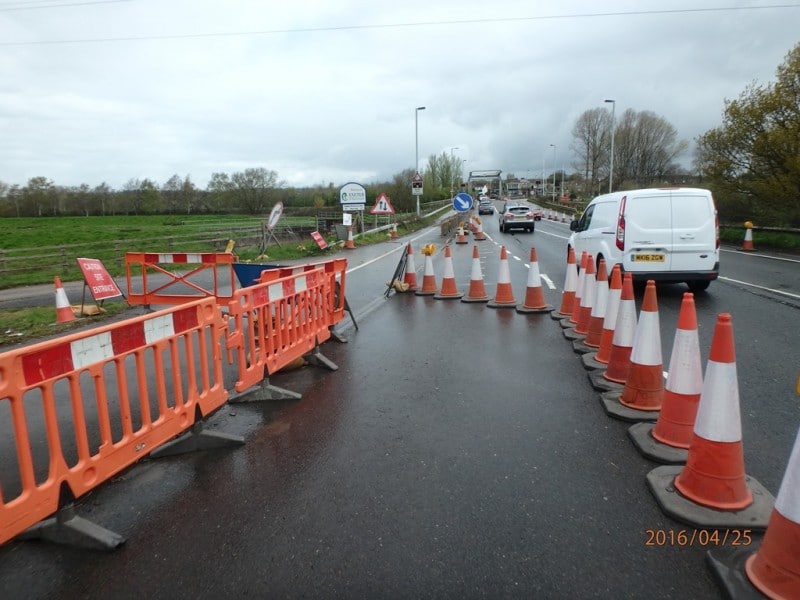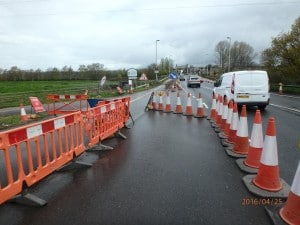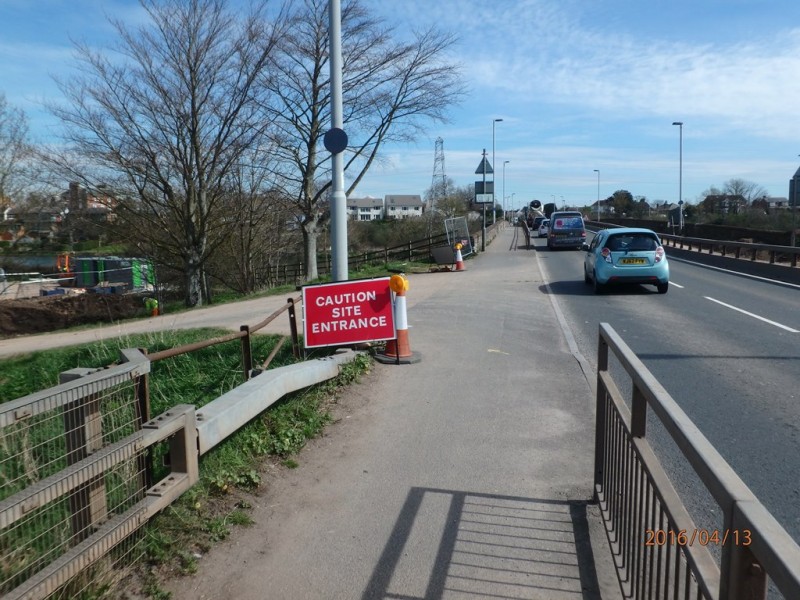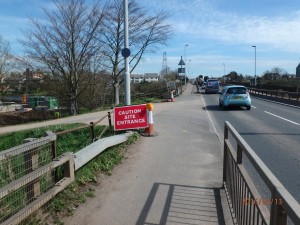 On your way out of Exeter: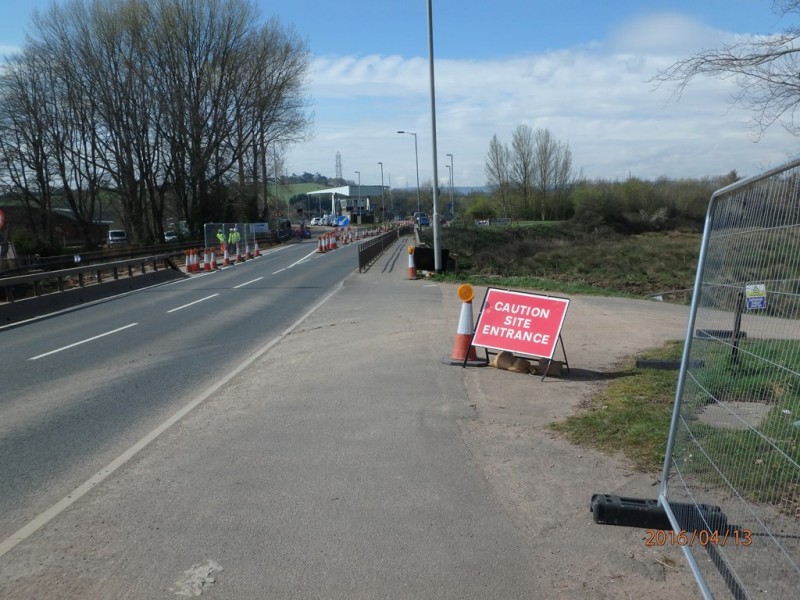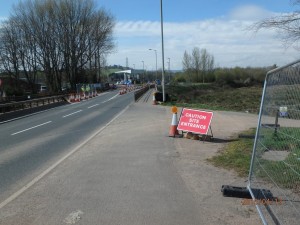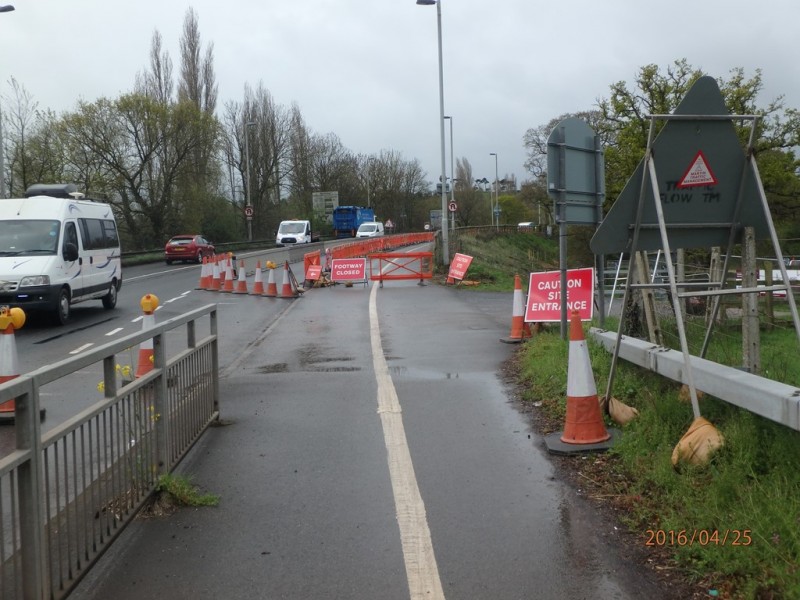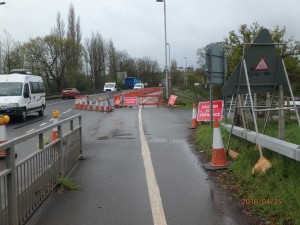 We've asked the contractor to brief its drivers to watch out for cyclists and pedestrians, however to be on the safe side please do approach these areas with caution. It's always safest to assume the driver has not seen you.